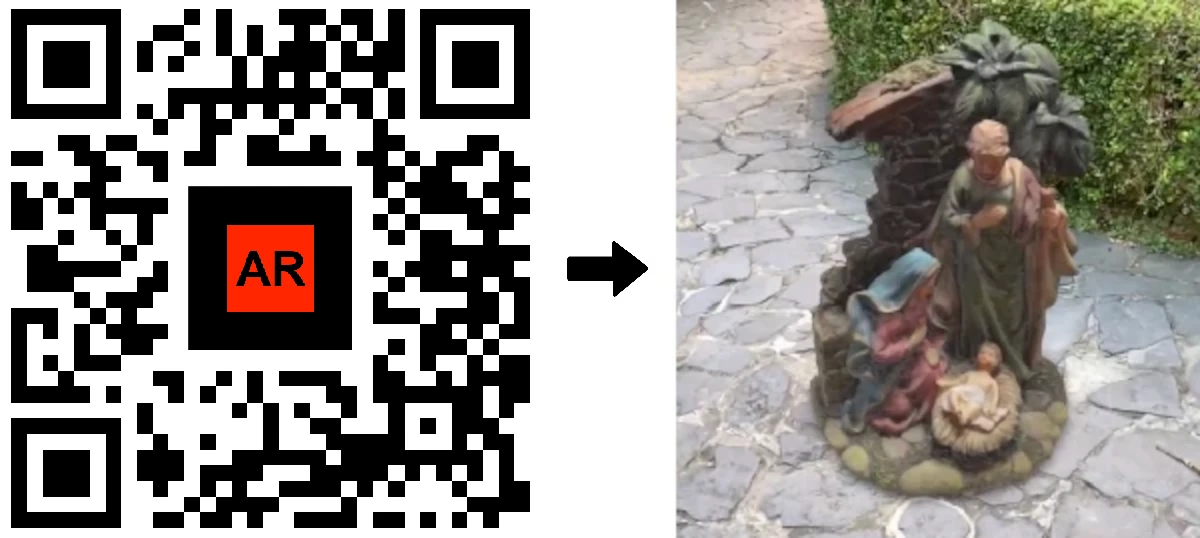 News | Friday 23rd of December 2022 05:35:55 AM
---
As Christmas approaches, many people are looking for new and innovative ways to celebrate and share their faith with others. One technology that has gained popularity in recent years is Augmented Reality Code technology.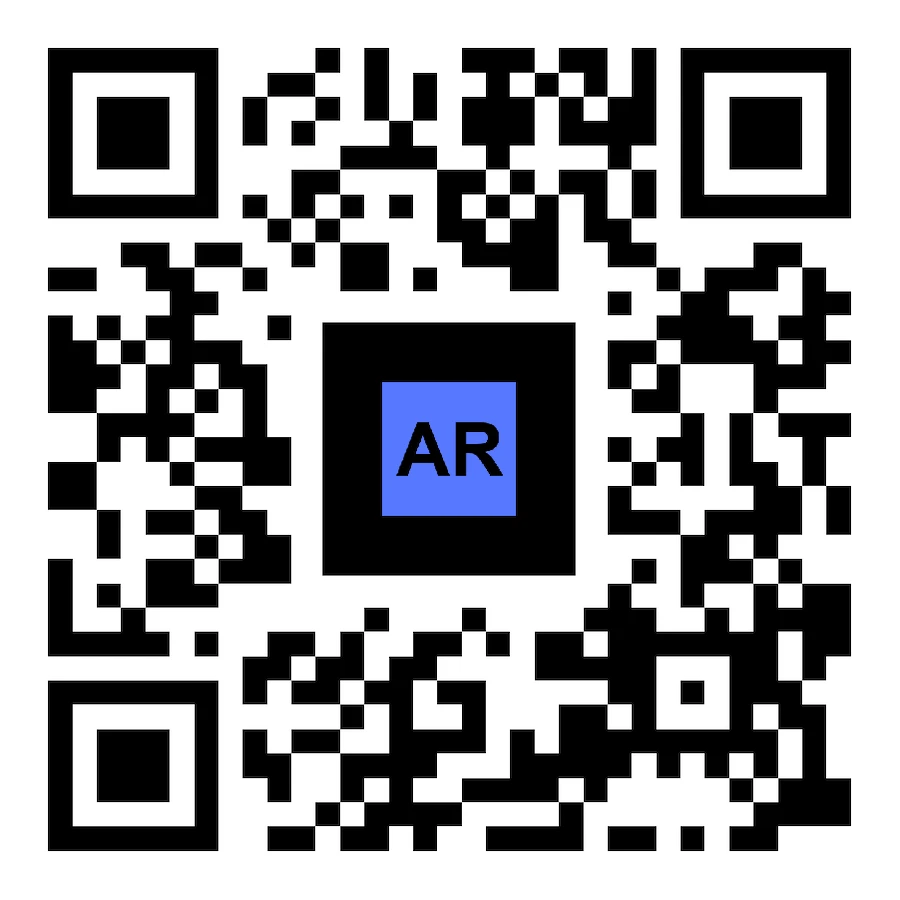 News | Sunday 18th of December 2022 08:37:59 AM
---
AR Code technology is revolutionizing the way we experience sports events like the FIFA World Cup Qatar 2022. With Augmented Reality, fans can now access 3D content and interactive experiences directly from their smartphones or tablets.
Stay up-to-date on the latest AR Code technology news by following the AR Code blog.
Powering
19,414

AR experiences
Serving
20,583

Scans per day
Start creating, managing, editing, and tracking your AR Code experiences.