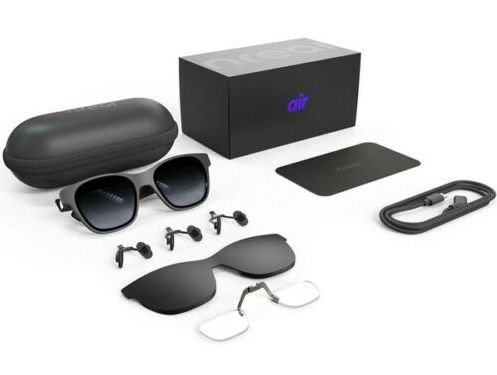 AR Glasses & Headsets | Monday 23rd of January 2023 06:23:34 AM
---
Within the next decade, it is expected that augmented reality glasses will equal smartphones in terms of popularity and utility. These AR glasses/headsets, which allow users to view and interact with virtual content in the physical world, have the potential to revolutionize the way we communicate and access information.
AR glasses and AR headset are becoming increasingly popular as the technology continues to advance.
AR Glasses & Headset devices
These devices use a combination of sensors, cameras, and displays to overlay digital content onto the real world, creating a more immersive AR experience. It utilizes a variety of sensors and algorithms to track the user's movements and understand the environment around them, enabling the AR content to be anchored to specific objects and locations in the real world.
They can be used for a wide range of applications, including Metaverse access, gaming, education, and even work-related tasks.
Some models of these AR devices: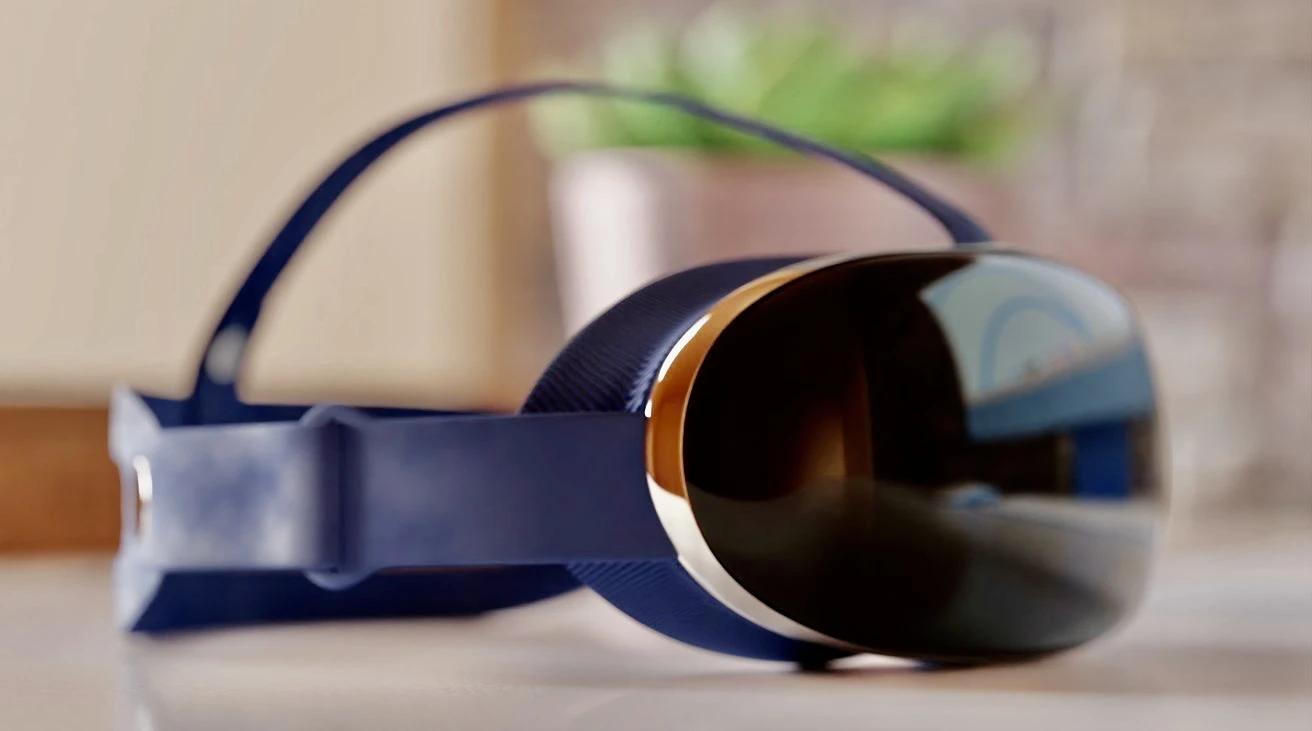 Here is an illustration of the unreleased Apple Reality headset.
As more and more AR glasses and AR headset hit the market, we can expect to see a wide range of innovative and immersive AR experiences. These devices have the potential to revolutionize the way we experience and interact with the world around us.
AR Code technology adapted to AR Glasses
AR Code technology is a tool that allows developers to create and manage AR experiences that can be displayed on these devices.
We are eagerly anticipating the release of the Apple AR headset and are preparing our platform to support its use for scanning our codes. Our platform currently utilizes the ARKit framework to display AR experiences on iOS and iPadOS devices. In order to use Apple ARKit as a rendering AR SDK on AR Code, you will need to have an iOS or iPadOS device running iOS 11 or later.
Keep an eye out for updates on the release of the Apple AR headset and get ready to experience the future of AR technology with AR Code.
Powering
19,414

AR experiences
Serving
20,583

Scans per day
Start creating, managing, editing, and tracking your AR Code experiences.