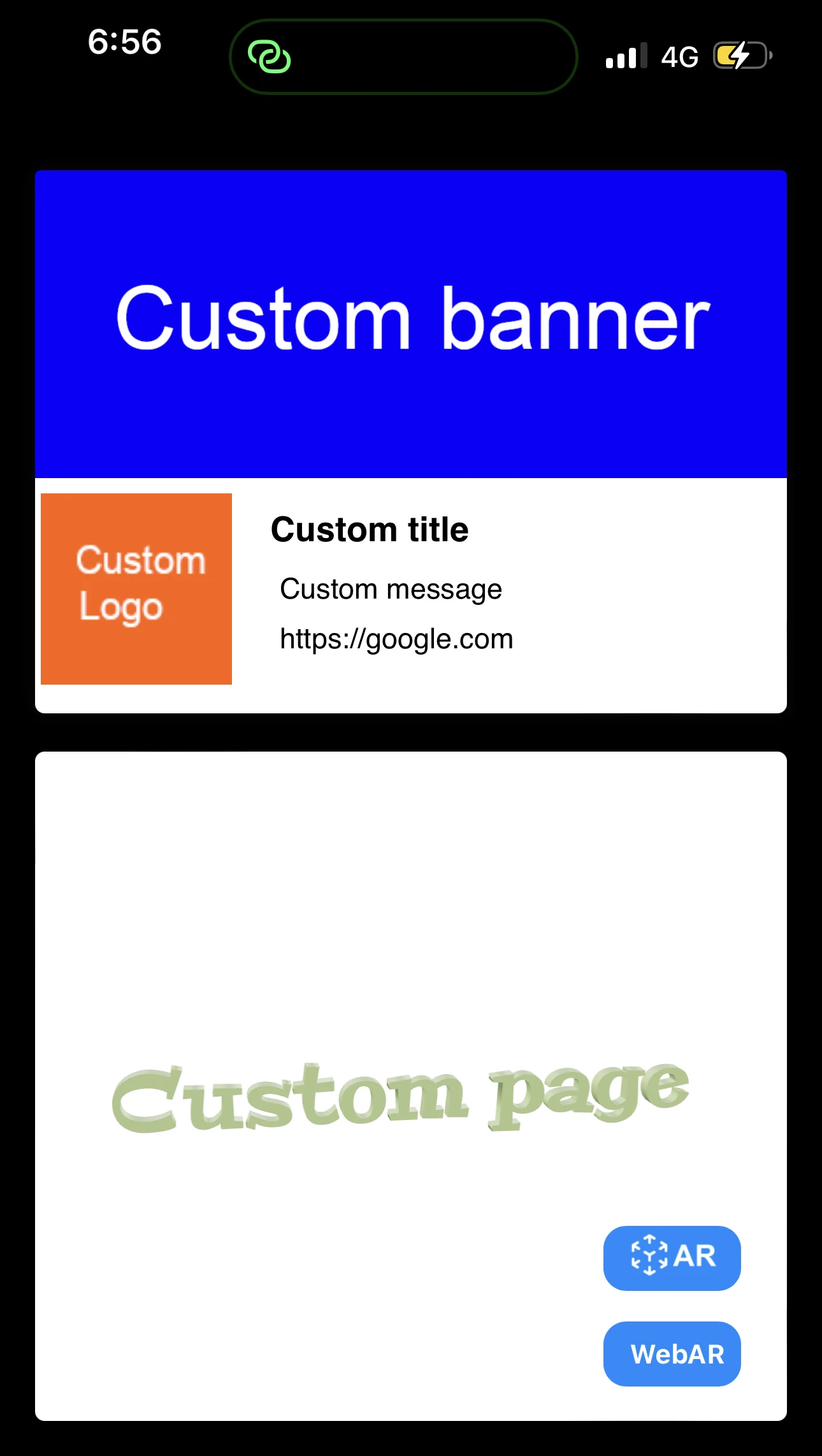 Q & A | 23/07/2023
---
AR Code offer a unique way for brands to connect with their audience. One exciting features we offer is the ability to create custom pages. This special page appears between the AR Code scan and its display, enabling users to showcase their brand in a more personalized way. For those looking to enhance their AR experience, here's a guide to get you started.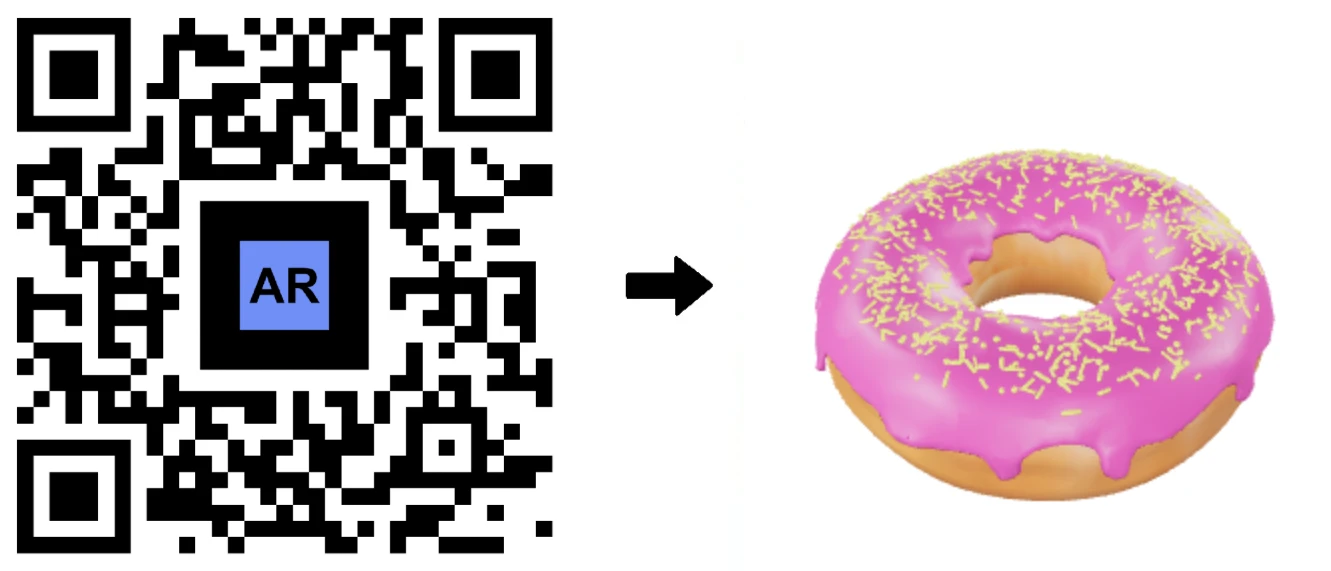 Q & A | 16/07/2023
---
Using augmented reality in your projects can be an exciting and immersive way to express your ideas. However, working with AR and 3D models can sometimes be challenging, especially when trying to work within file size limitations. We're frequently asked about these restrictions, so we've decided to address one of the most common queries - how to manage the file size cap for 3D model uploads on AR Code.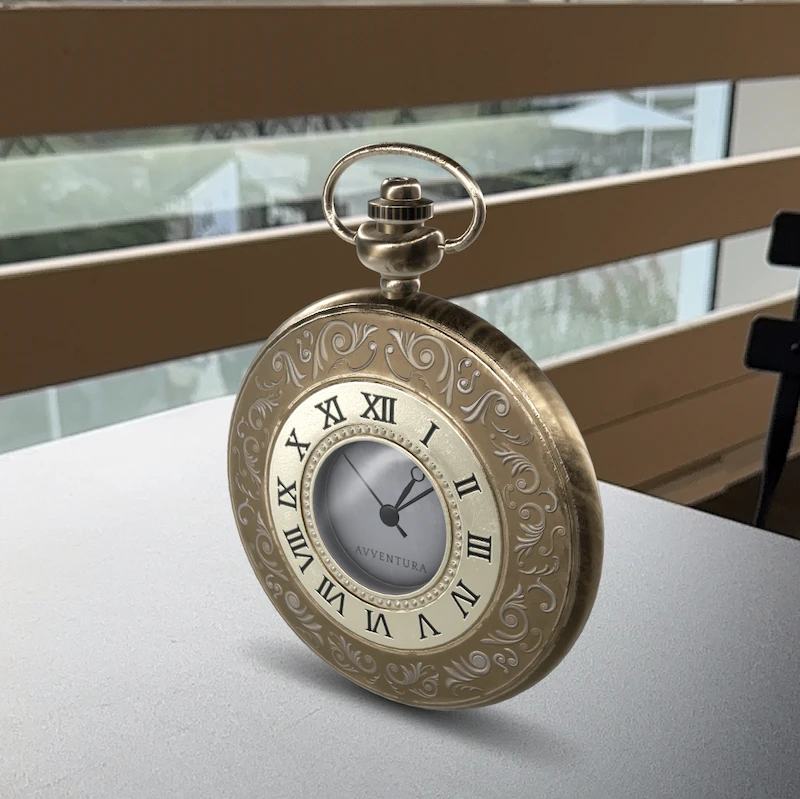 Q & A | 14/07/2023
---
In the world of augmented reality, rendering 3D models can be an intricate task, especially when it comes to supporting various texture formats. Different 3D design tools, game engines, and AR libraries have their own preferred texture formats, and this can often lead to compatibility issues when developing AR applications. Today, we're answering a question that is commonly asked among AR Code creators, "What texture map types does AR Code support?"
Stay up-to-date on the latest AR Code technology Q&A.
Powering
31,984

AR experiences
Serving
114,330

Scans per day
Trusted by
21680

Creators
Start creating, managing, and tracking your AR Code experiences.