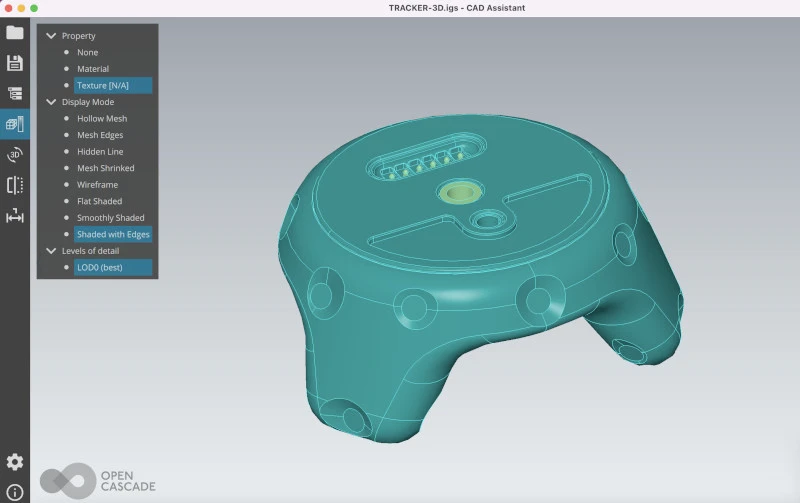 Tutorials | Friday 15th of July 2022 11:12:11 AM
---
3D CAD models are created for use in professional settings such as industry, manufacturing, architecture firms, and design studios. These 3D files can be manipulated and edited using specialized CAD software.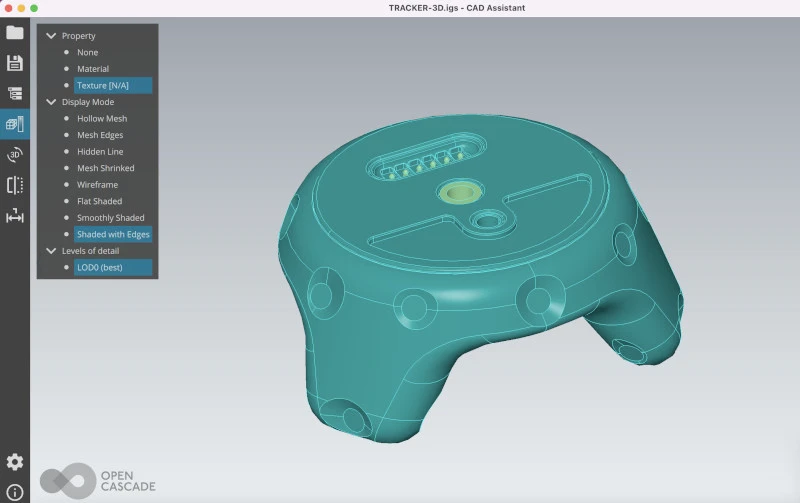 Tutorials | Wednesday 22nd of June 2022 03:09:28 PM
---
We previously published a tutorial on reducing the size of any 3D model with Blender, a method suitable for most 3D models including animated ones. But for some static CAD models that have very high definition, there is a way to get a better result for your final AR render.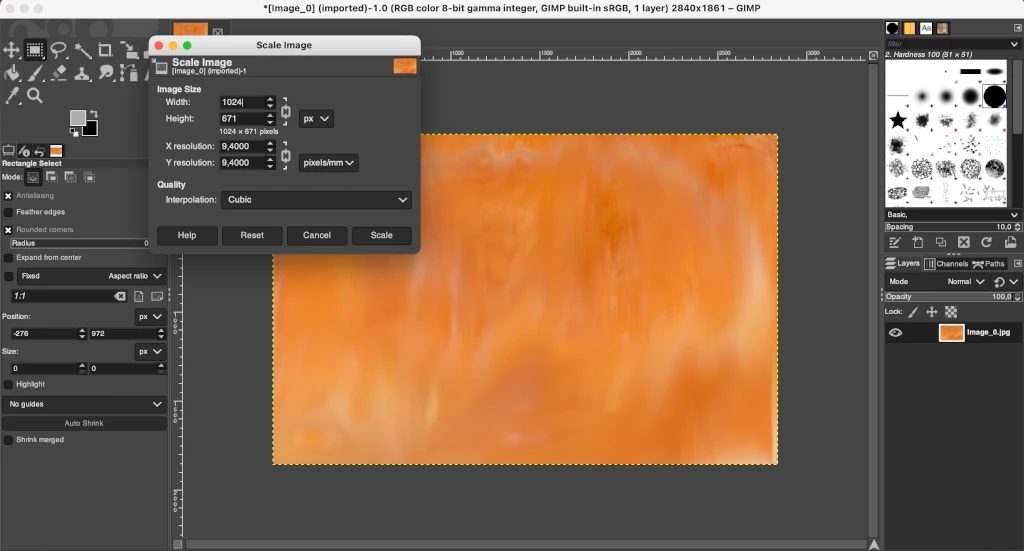 Tutorials | Sunday 10th of April 2022 10:40:05 AM
---
Blender is an open-source tool for creating 3D art. It can import and export files in various formats, including GLB, GLTF, DAE, ABC, USD, BVH, PLY, STL, FBX, and X3D. This versatility makes it useful for a wide range of 3D files and projects. (https://www.blender.org/download/).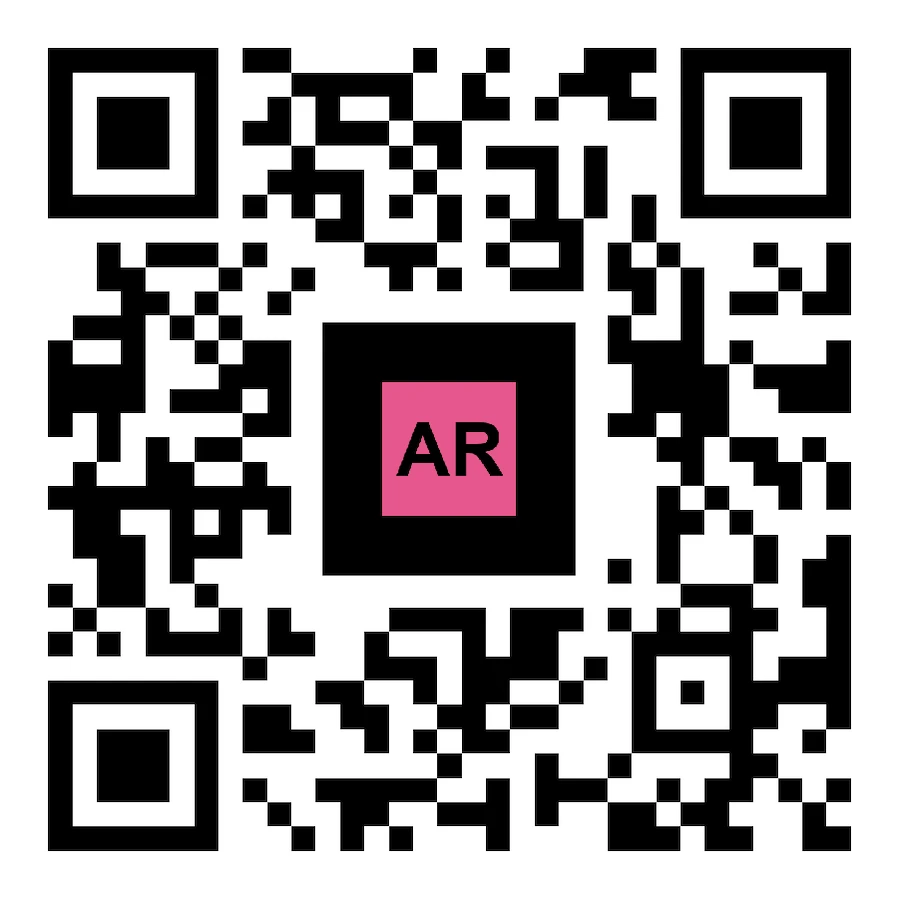 Tutorials | Monday 21st of March 2022 06:17:28 AM
---
AR Code is a platform that allows users to upload photogrammetric scans of their creations and easily render them in augmented reality. You can then share them anywhere with their AR QR Codes.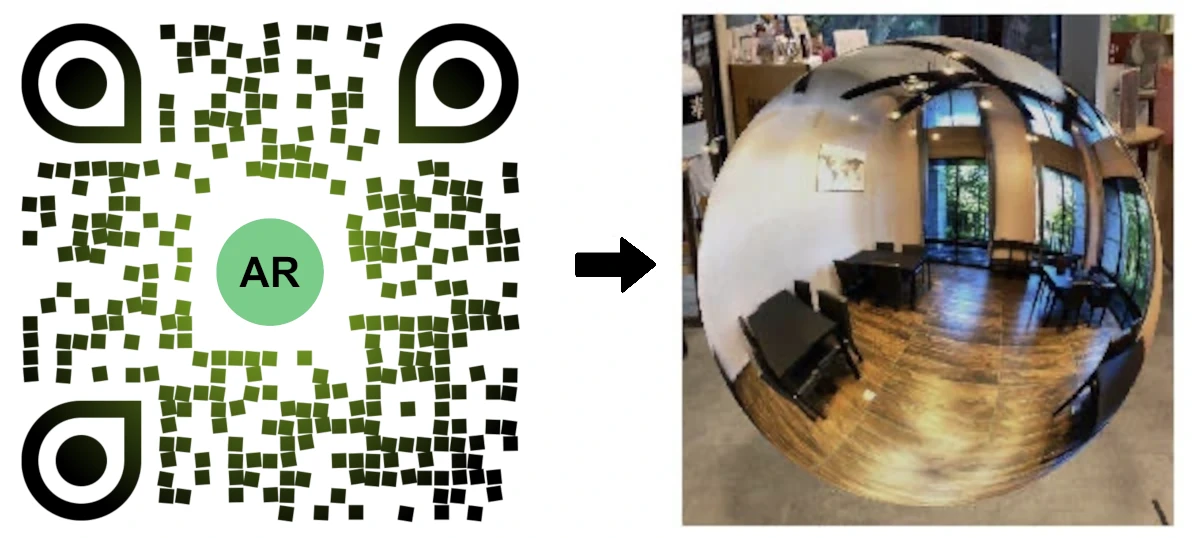 Tutorials | Monday 22nd of November 2021 09:53:30 AM
---
AR Portals are immersive augmented reality experiences that can meet many business needs, especially those of companies that need to immerse their prospect in their product or service before the act of buying.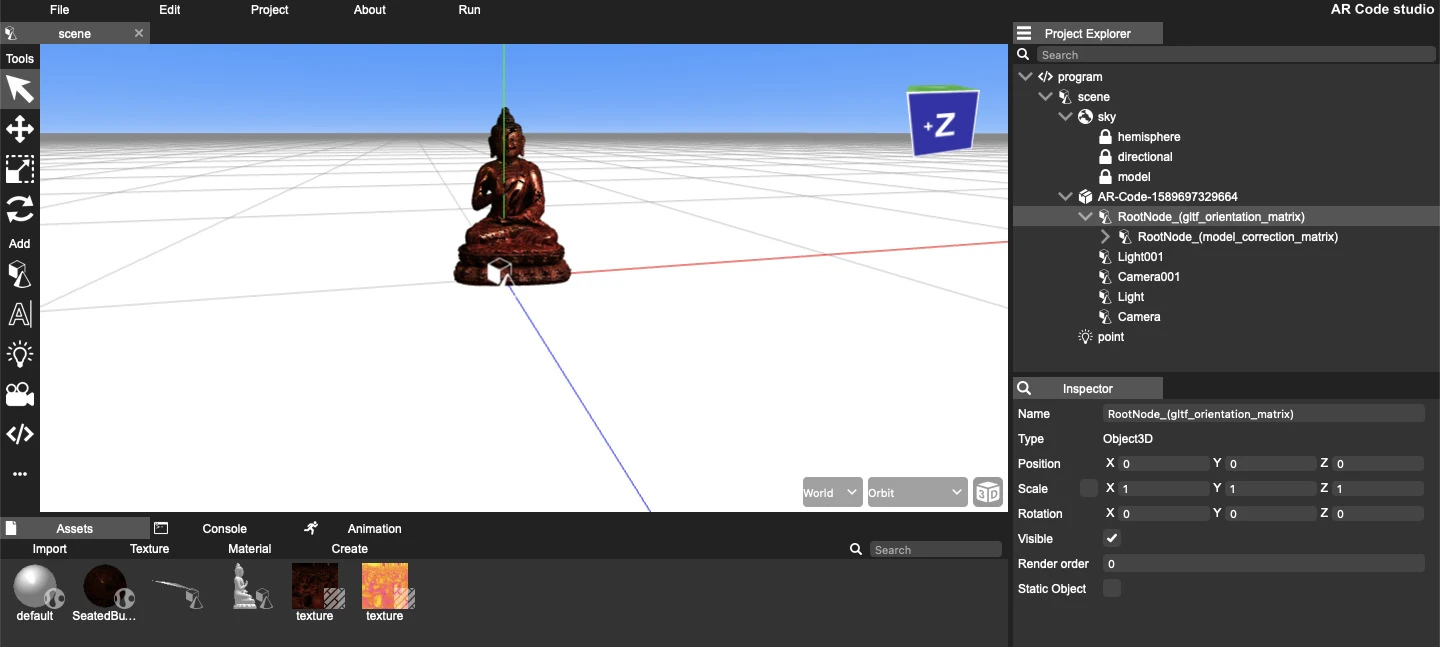 Tutorials | Thursday 19th of November 2020 07:55:39 AM
---
AR Code Studio is an online 3D editing software, it allows you to create and convert 3D files and export them in various files format. This online 3D studio is part of the AR Code project, an augmented reality cloud service that generates AR QR codes.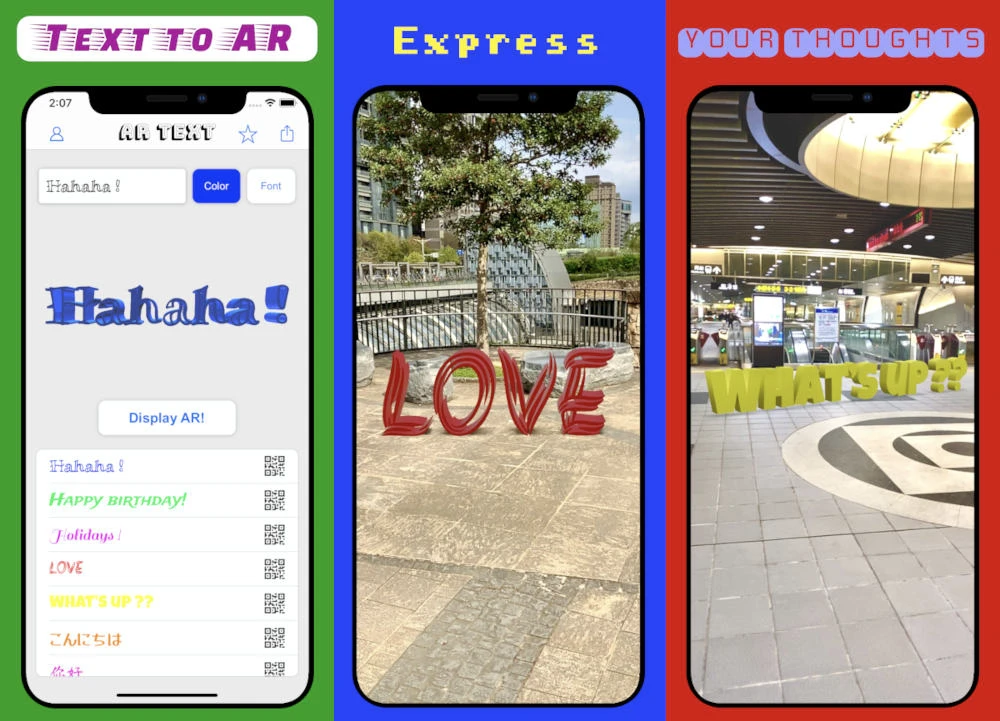 Tutorials | Tuesday 28th of April 2020 10:10:47 AM
---
We have developed 2 intuitive interfaces to generate 3D AR text from typing: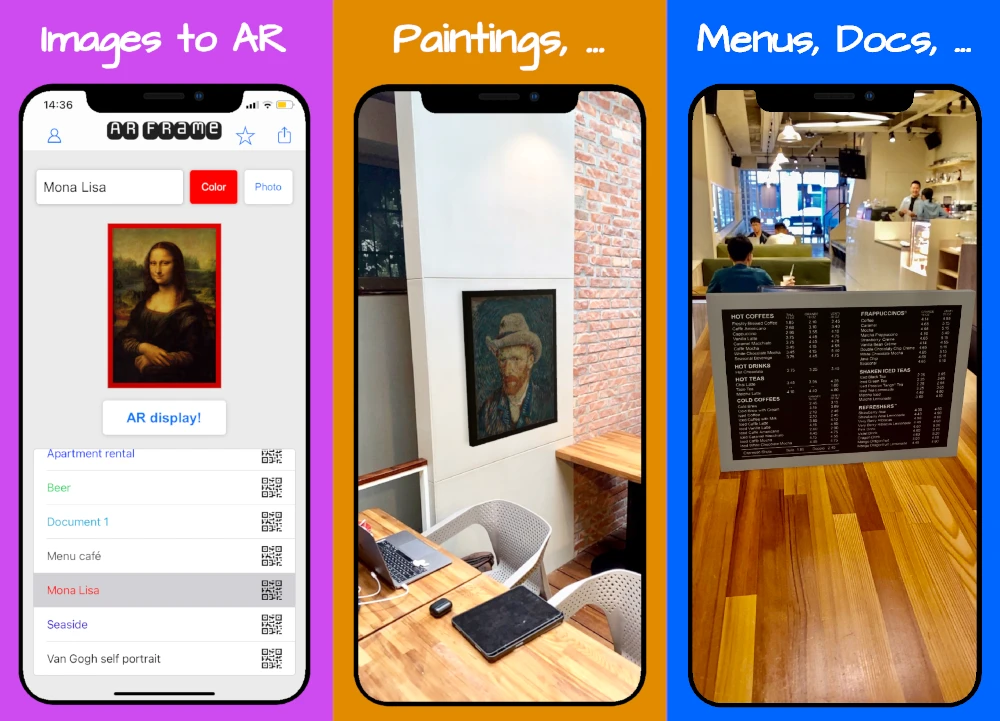 Tutorials | Sunday 26th of April 2020 09:40:36 AM
---
We have developed 2 interfaces that allow users to easily create 3D AR photos. The 2 interfaces provide users with easy and intuitive ways to create and access 3D AR photos, making this technology more accessible and user-friendly.
Find on this page the AR Code tutorials. They are a great way for individuals to learn about and explore the capabilities of AR Code technology.
There are a wide range of AR tutorials available, including those that focus on 3D modeling and those that focus on the AR Code interface.
3D modeling tutorials
3D modeling tutorials can be a great resource for individuals who are interested in creating 3D models for use in AR applications. These tutorials can cover a wide range of topics, including basic 3D modeling techniques, advanced modeling techniques, and tips and tricks for creating more realistic and immersive models. Some popular 3D modeling software programs that are commonly used in AR include Blender, Maya, and 3ds Max.
AR Code interface tutorials, creation and management
AR Code interface tutorials, are geared towards individuals who are interested in using AR Code technology to create and display AR content. These tutorials can cover a wide range of topics, including how to create AR Codes, how to display AR content through AR Codes, and how to customize the appearance and functionality of AR Codes.
Powering
19,414

AR experiences
Serving
20,585

Scans per day
Start creating, managing, editing, and tracking your AR Code experiences.