---
Tutorials | Sunday 26th of April 2020 09:40:36 AM |
---
We have developed 2 interfaces that allow users to easily create 3D AR photos. The 2 interfaces provide users with easy and intuitive ways to create and access 3D AR photos, making this technology more accessible and user-friendly.
The first interface is an iOS app called AR Frame, which allows users to create AR photos using their iPhone or iPad. The app provides a simple and intuitive interface that guides users through the process of creating an AR photo, from capturing the image to processing the 3D modeling and sharing the finished AR experience via an AR Code.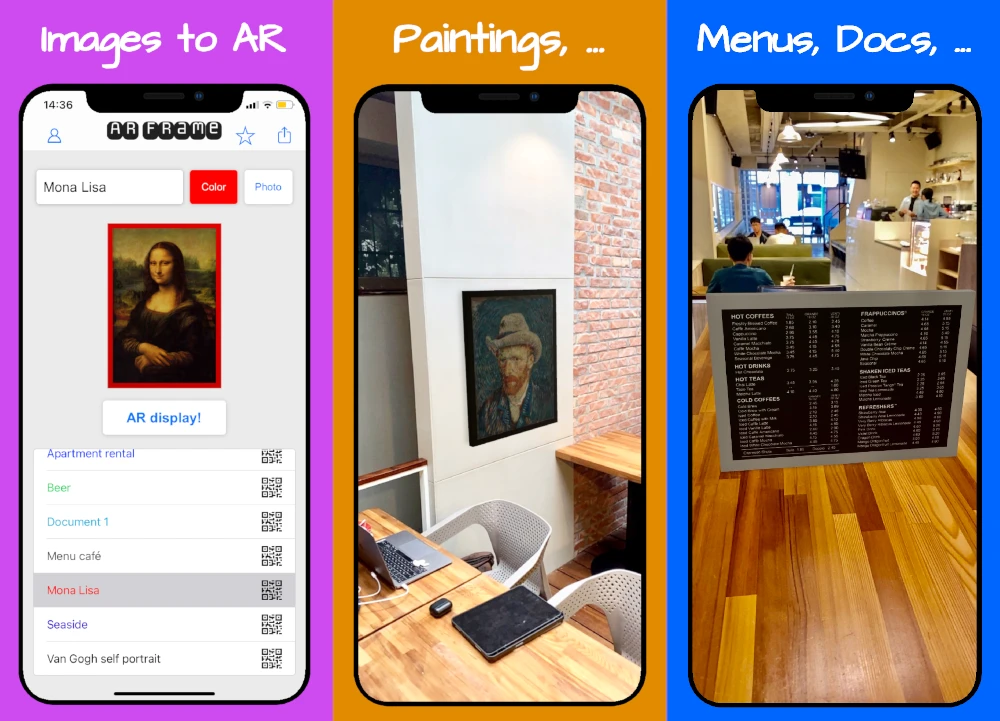 The second interface is the AR Code web interface, which allows users to create 3D AR photo. The online interface provides users with the tools they need to create an AR Code and embed it on a physical object or digital media, such as a product packaging or a website.
Create your 3D photo experience within a few clicks. Our 3D processing server will automatically generate and convert stunning 3D models for an AR rendering.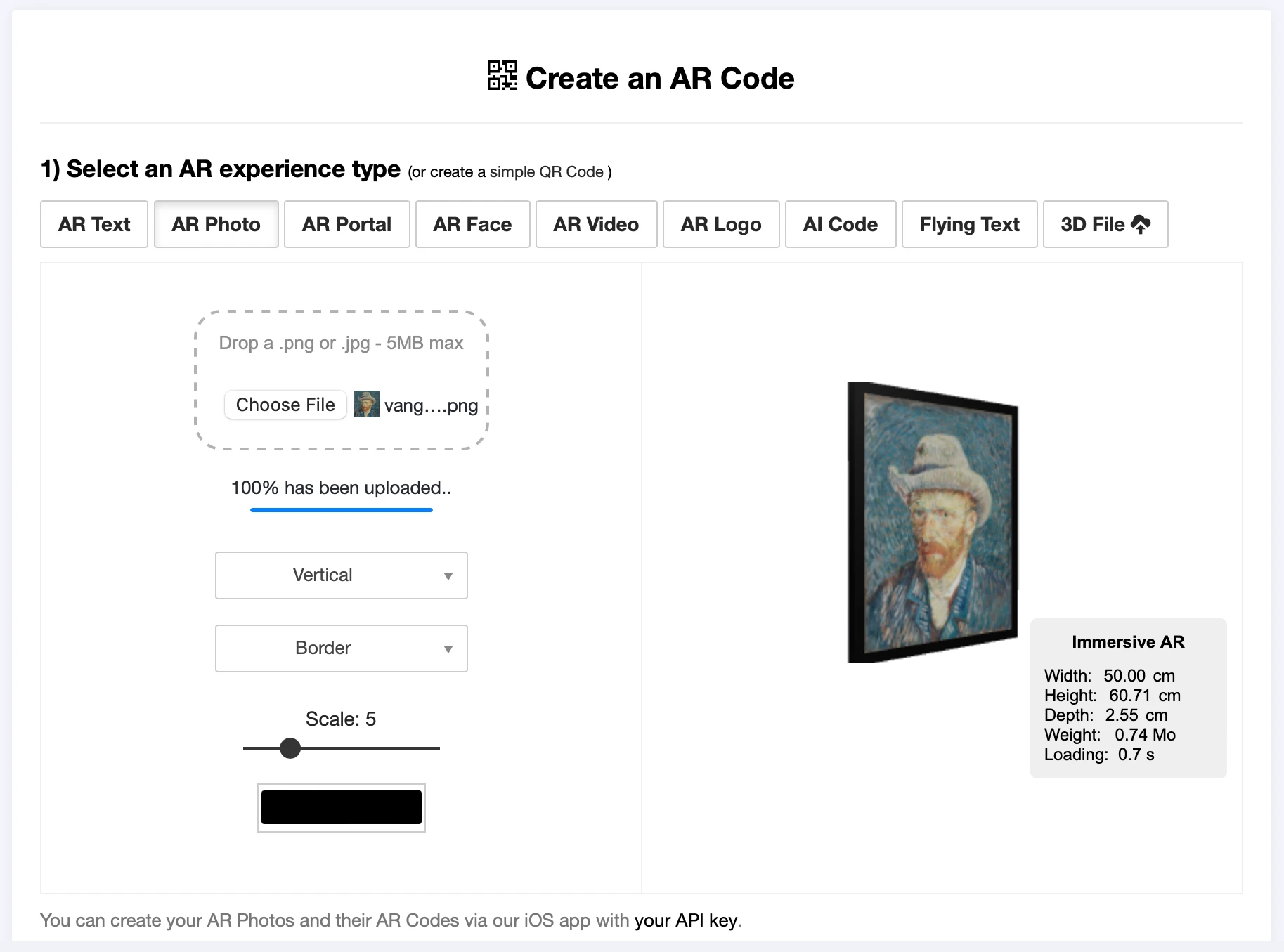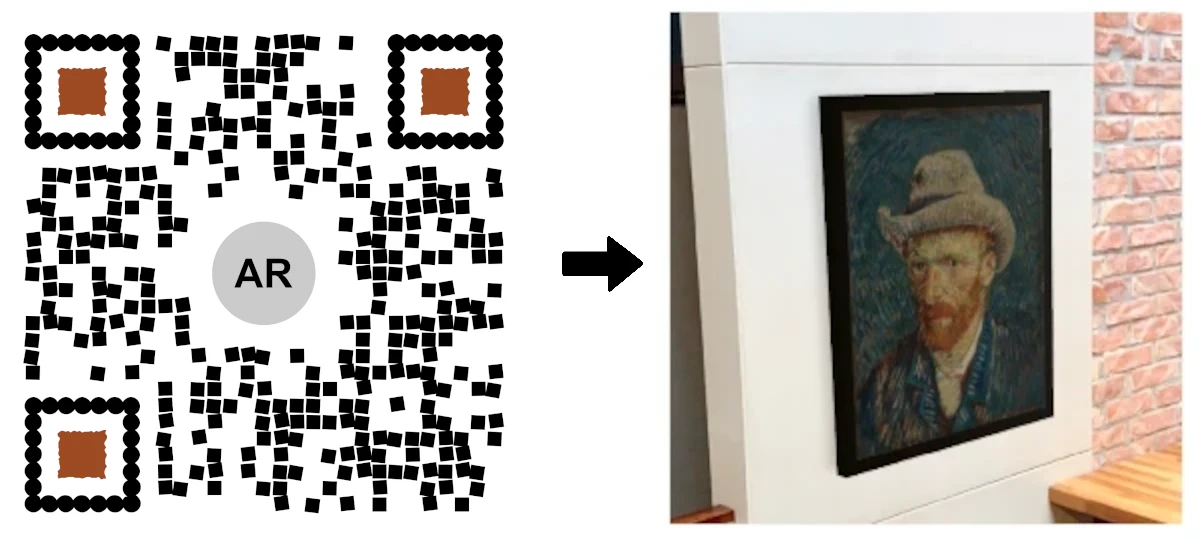 Here is a demonstration video of the AR Frame app:
Powering
19,414

AR experiences
Serving
20,586

Scans per day
Start creating, managing, editing, and tracking your AR Code experiences.