---
Sunday 26th of April 2020 09:40:36 AM |
---
We have developed 2 intuitive interfaces to generate 3D AR photos: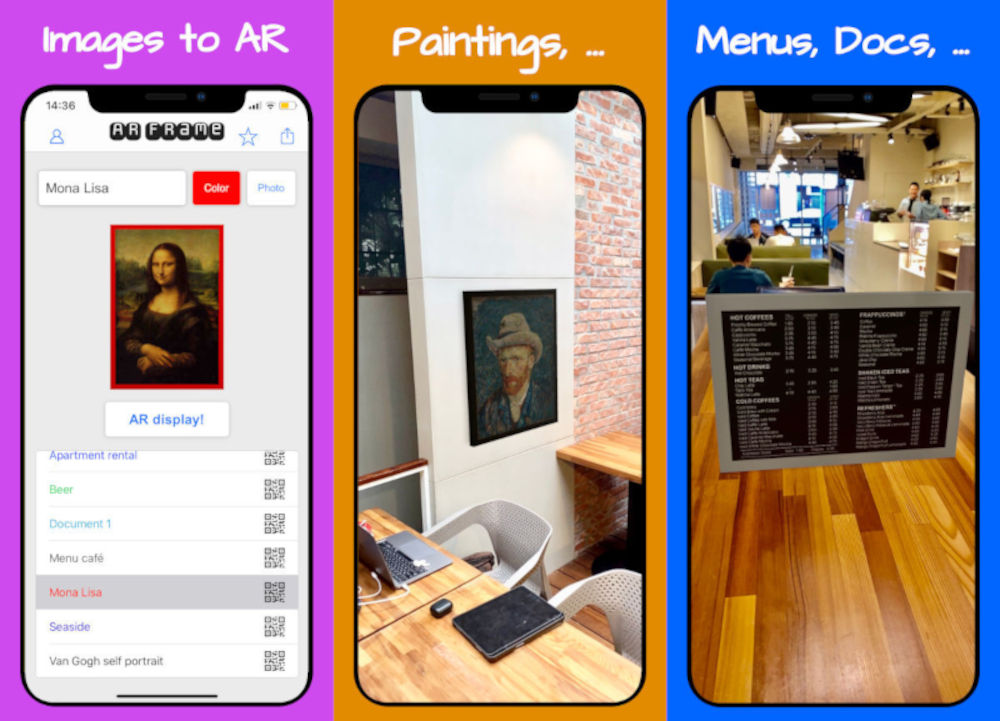 The AR Code web interface. Create your 3D photo experience within a few clicks. Our 3D processing server will automatically generate and convert stunning 3D models for an AR rendering.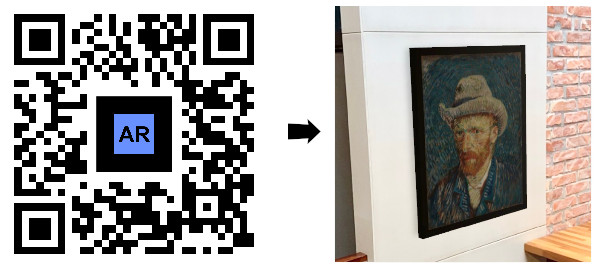 Here is a demonstration video of the AR Frame app:
By Maxime
Powering
6112 AR experiences
Serving
909 Scans per day
Start creating, managing, editing, and tracking your AR Code experiences.