---
Tutorials | Monday 21st of March 2022 06:17:28 AM |
---
AR Code is a platform that allows users to upload photogrammetric scans of their creations and easily render them in augmented reality. You can then share them anywhere with their AR QR Codes.
What is a photogrammetric 3D scan?
A photogrammetry is a 3D capture of an object (or an environment) reconstructed from photos. To make a photogrammetry, it's necessary to photograph the object from all its angles, a video taken all around the object is ideal, it can then be broken down into images by the 3D reconstruction software. A base of more than 200 photos is a good start for a correct photogrammetry.
Photogrammetry and Augmented Reality
Augmented reality is a technology that allows users to view and interact with digital content in the real world. AR is today mostly used on smartphones, but it can also be used with specialized AR glasses or other wearables. When using AR, digital content such as 3D models, text, or videos is overlaid on top of the user's view of the real world, creating the illusion that the 2D or 3D content is part of the physical environment.
A photogrammetry is a 3D reconstruction of a real-world object or scene that is created using photographs and specialized software. After the reconstruction process, the photogrammetry is saved as a basic 3D file that can be viewed and manipulated using a variety of 3D modeling software including the AR Code SaaS.
The AR Code webservice helps you easily display photogrammetry in an augmented reality environment. In a few steps you can create an AR QR Code to anchor your 3D photogrammetry in the real world.
AR Code service to upload your photogrammetry
AR Code is a SaaS that allows you to upload your own 3D file to easily anchor them behind AR QR Codes. You can then manage your different AR experiences on the platform which provides statistics as well as specific functionalities for 3D creation or scan tracking.
Here are demo videos that shows the process of an AR photogrammetry display from the capture to the AR rendering.
Photogrammetry to AR Code Video Tutorial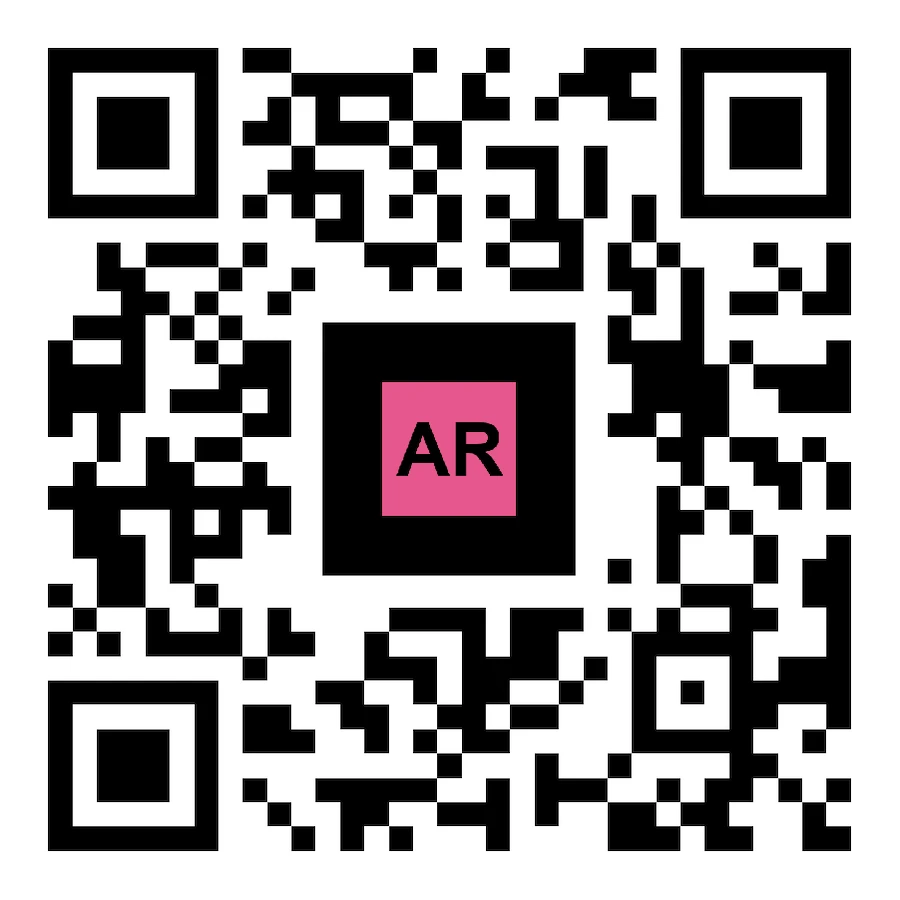 Capture by taking a video all around the object (<40 seconds recommended)
Process the photogrammetry with an Macbook M1 and the MacOS Photocatch software: Photocatch MacOS (You can use an other OS/photogrammetry software)
Export the 3D model to a .dae file
Open its textures in GIMP to reduce their size (to 1024*1024px), save them. https://www.gimp.org/downloads/ (Not shown in the video)
Import the 3D file into Blender: https://www.blender.org/download/ (Not shown in the video)
Export the model in *.glb format
Upload it to your AR Code Premium account : https://ar-code.com
Dish photogrammetry for a restaurant menu
Augmented reality can be used in restaurants to provide customers with a more immersive and engaging dining experience. For example, AR can be used to display dishes from the menu in 3D, allowing customers to see what they look like before ordering.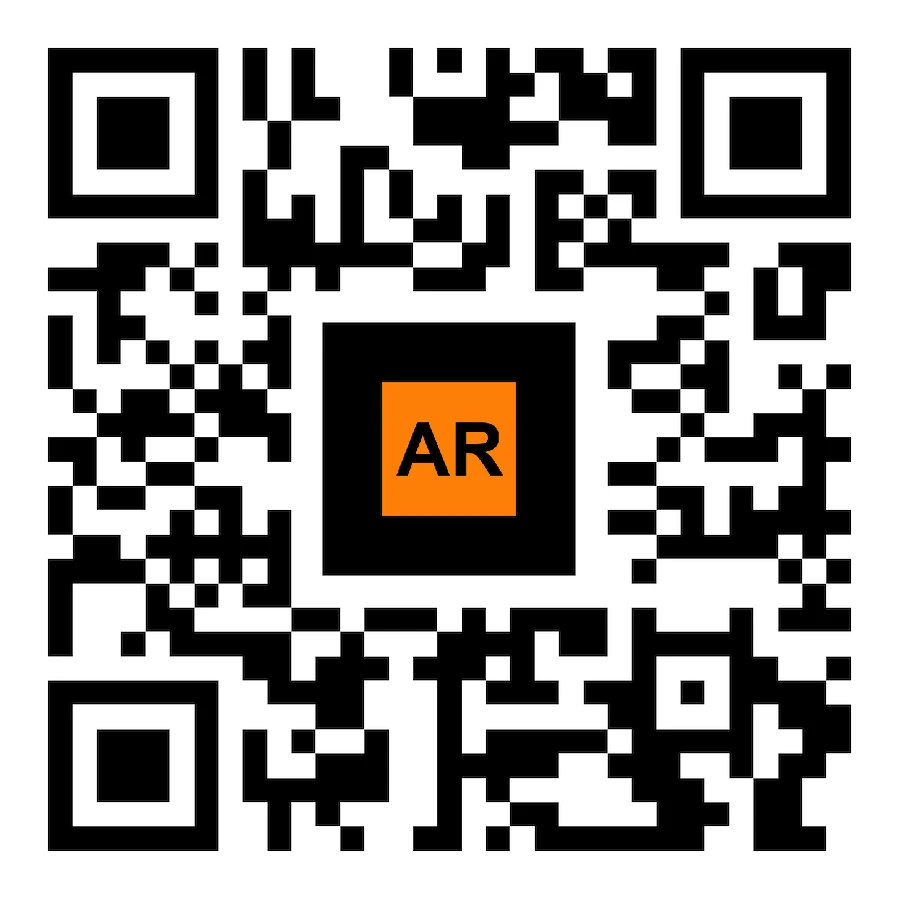 Powering
19,414

AR experiences
Serving
20,583

Scans per day
Start creating, managing, editing, and tracking your AR Code experiences.