---
Tutorials | Tuesday 28th of April 2020 10:10:47 AM |
---
We have developed 2 intuitive interfaces to generate 3D AR text from typing:
The AR Text iOS app. Generate stunning "Text to AR" experiences and their AR Codes in one click.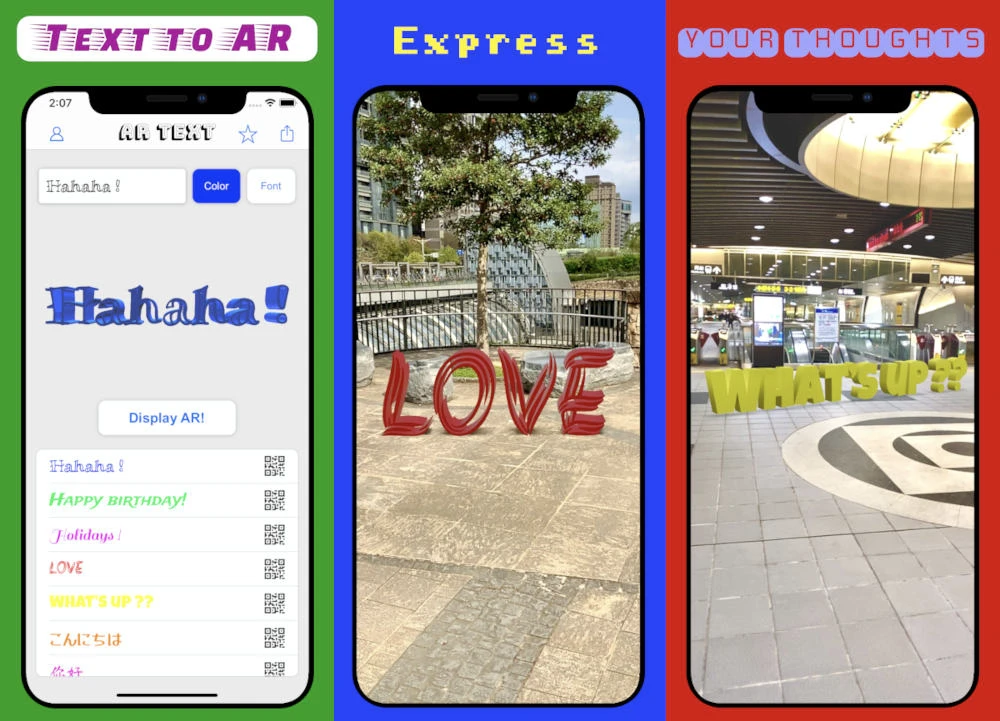 The AR Code web interface. Create your 3D text experience in one click. Our 3D processing server will automatically generate and convert 3D models for an AR rendering.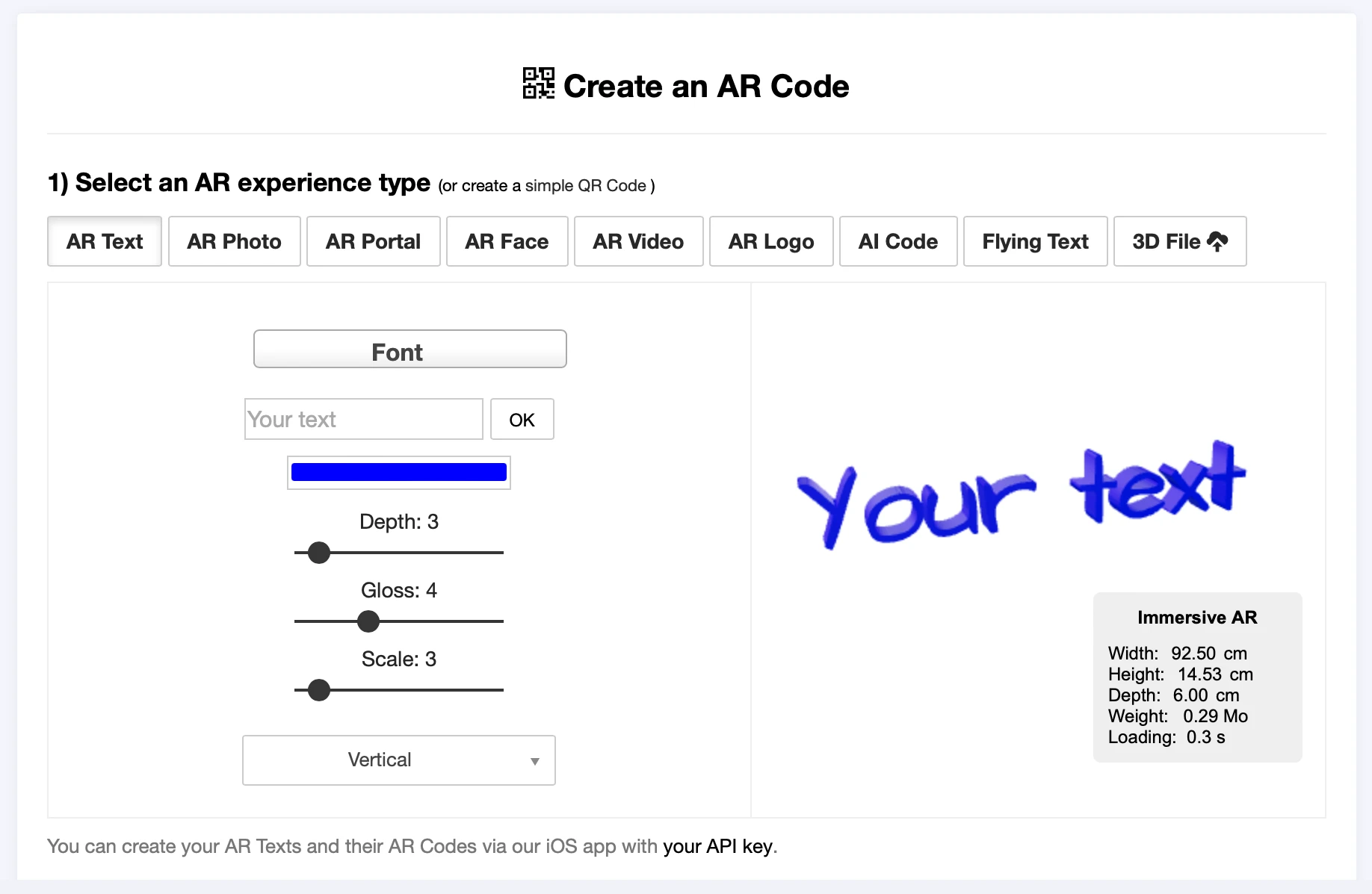 AR Text web tool demo:
AR Text iOS app demo:
AR Text final rendering: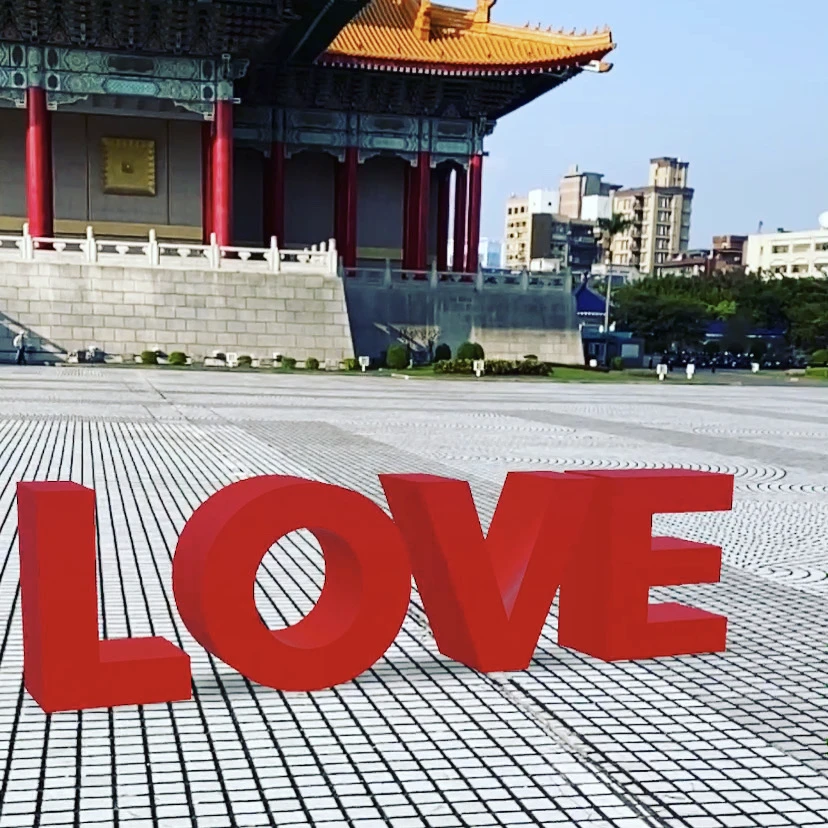 Powering
19,406

AR experiences
Serving
20,583

Scans per day
Start creating, managing, editing, and tracking your AR Code experiences.