28 Apr 2020
---
NEW: We have developed a new feature to generate 3D AR text from typing in our AR Code creation interface. With one click, your 3D text experience will be created. Our 3D processing server will automatically generate and convert 3D models for AR rendering.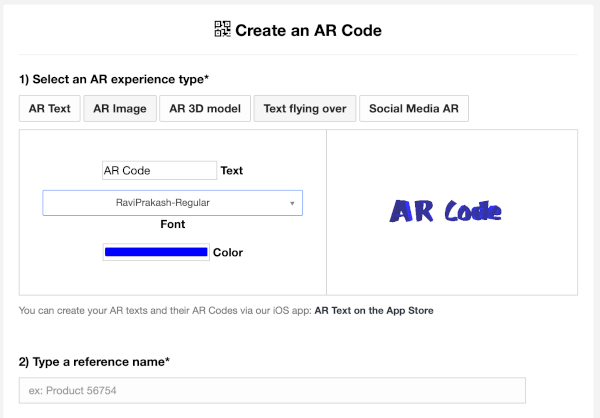 Here is a demonstration video of this powerful new feature:
-----------------------------------------------------------------
Previous method to generate 3D text AR Code:
Generate an Augmented Reality experience with 3D text in few minutes.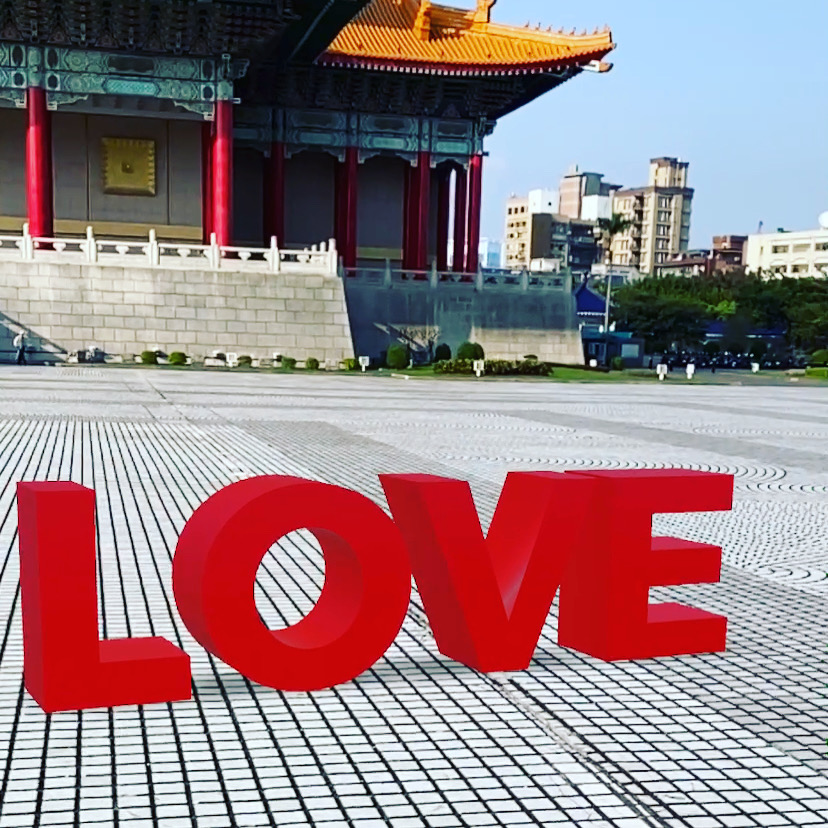 3D preview: https://ar-code.com/s8AkB
To name a person, a brand, an expression, a piece of information a 3D text in AR is a great experience. To start your 3D modeling, launch AR Code Studio then follow the instructions from this video tutorial.
Delete the 3D cube

Create the 3D text

Edit the text

Edit the text size

Edit the text position

Add a texture (any image file, here is a blue color image)

Export the .gltf file

Generate your AR Code