---
Saturday 6th of June 2020 08:49:05 AM |
---
The advertising industry tends to make emotional connections with brands. Augmented Reality has been revolutionizing the ads world by drastically improving customer experiences. The emergence of AR promises great changes to interactive advertising.
What is interactive advertising?
Interactive ads are designed for interaction. They can be viewed on PC, tablet, or smartphone. Using interactive ads can help grow brand awareness, increase conversions and retention rates, and drive up LTV (lifetime value). The use of rich media and videos augmented by AR Codes makes ads more engaging.
Augmented Reality – What is it?
AR for Augmented Reality is a computer technology superimposing information on a real-world environment. AR can add 3D experiences to reality. It differs from VR because Virtual Reality immerses the user completely in a virtual world.
Using AR Code technology, you can create, manage and track AR experiences that will be displayed by scanning a simple code. An AR Code can be read by an Android or iOS device.
AR Commercial Videos
The AR Video feature of the AR Code service can easily allow you to implement your existing commercial videos as AR experiences. Here is an example of a commercial video rendered on a Coca Cola bottle.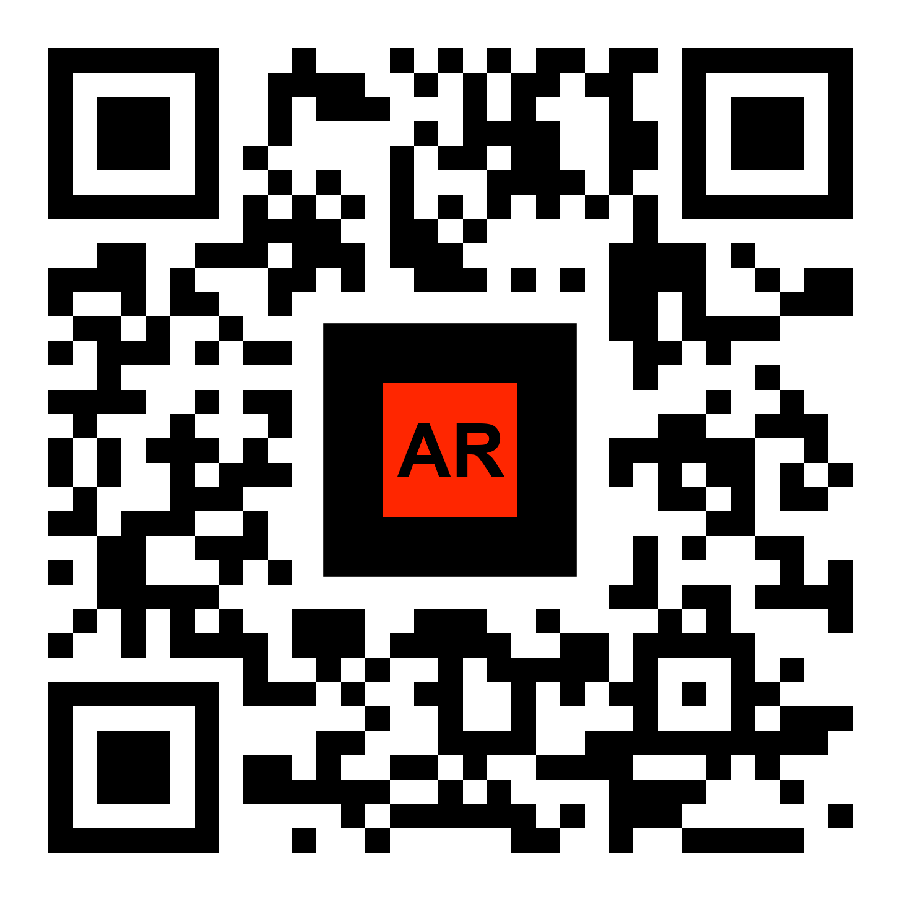 For more information on the AR Video feature, please see our dedicated blog post: AR Videos tutorial
AR Logo, a simple and effective first AR marketing experience
To generate an AR logo on the AR Code platform, you will need its SVG image file. Then the creation process is quick, please check the details on this blog post: AR Logo tutorial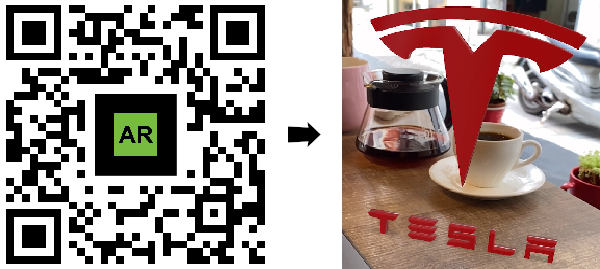 How 3D Augmented Reality can be used with interactive advertising
The AR QR Code can improve interactive advertising in many ways. It can engender emotional connections by immersing the consumer in an augmented reality rendering, and it makes hyperlocal advertising more effective by creating AR experiences that can be placed anywhere (packaging, place, showcase, website,...).
IKEA, Pepsi, Sephora, Lacoste, and LEGO are a few major brands that have turned to AR in their advertising efforts.
AR Code technology allows advertisers to develop strategies based on original and simple ideas, such as:
AR Code for make-up experience
AR Code to display a car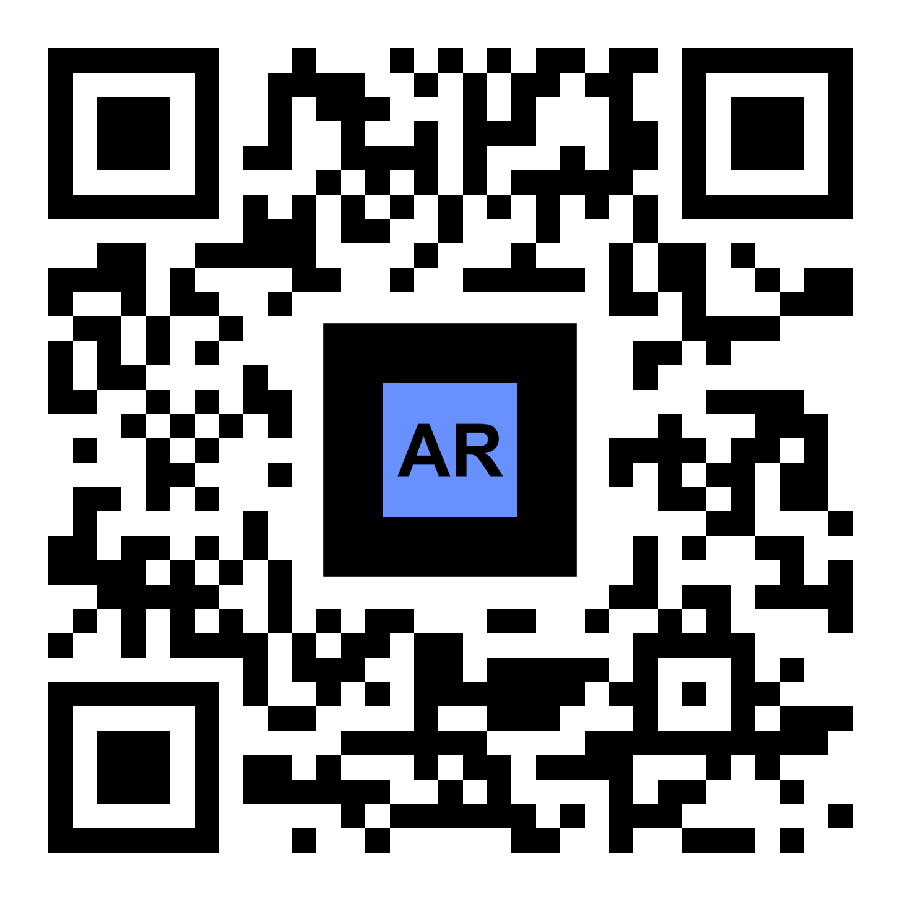 AR Code for a virtual assistance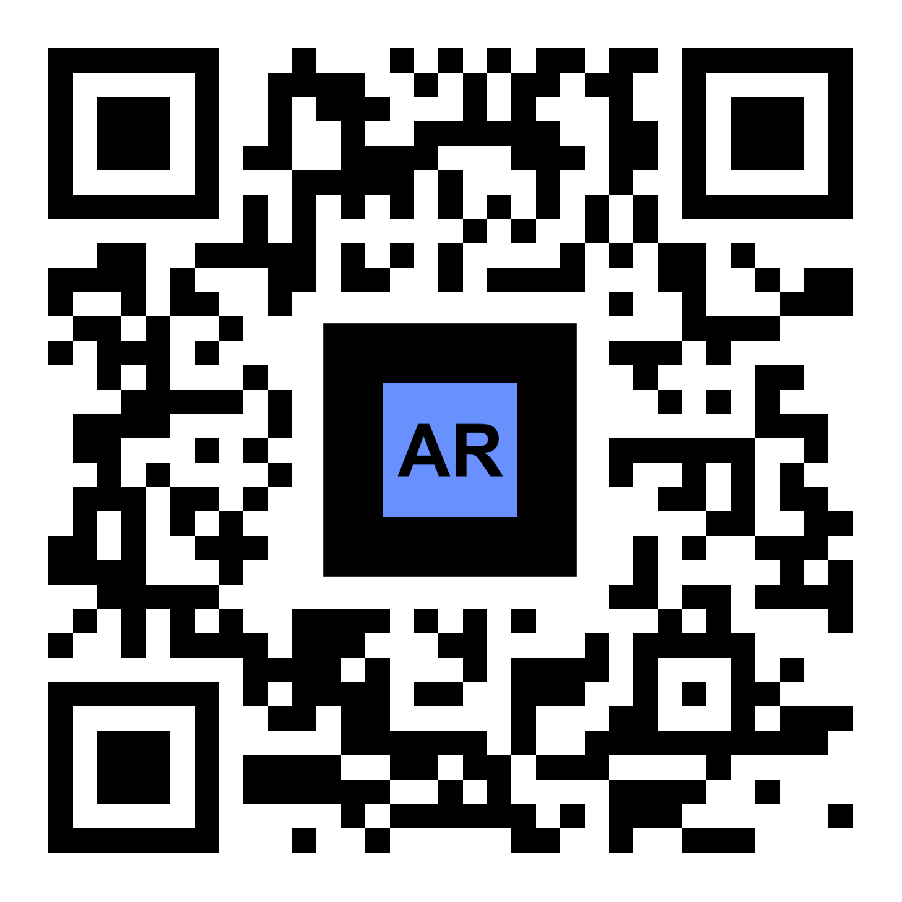 AR Code to display a logo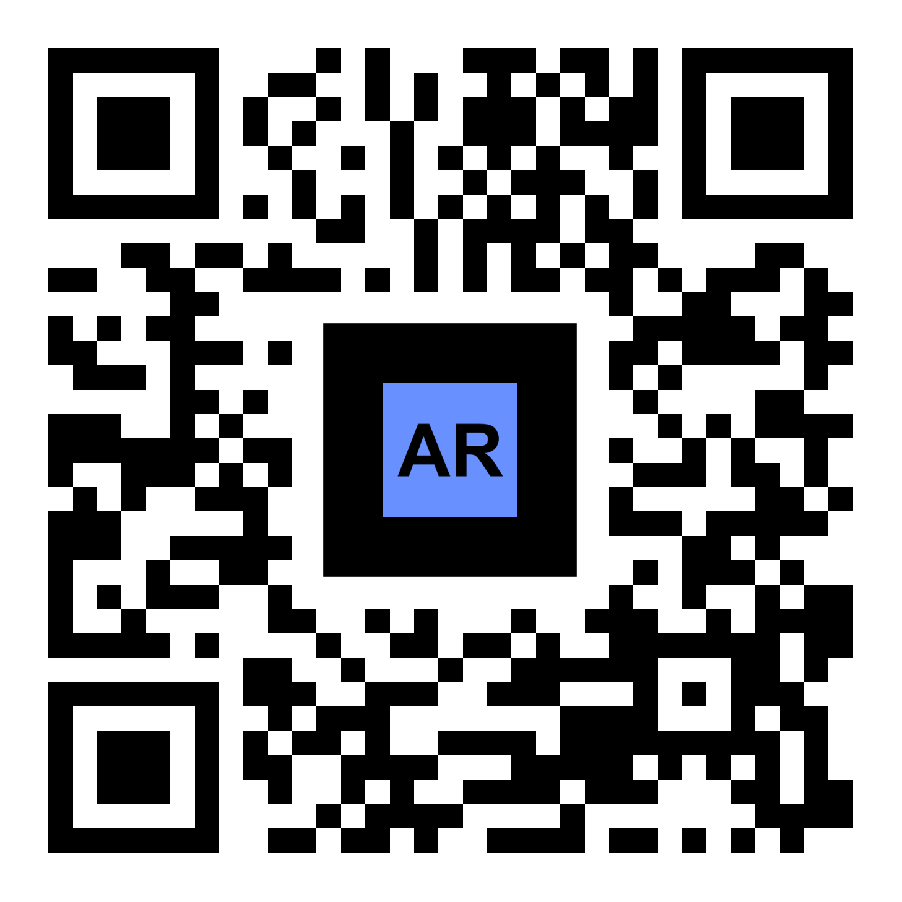 AR Code for interactive showcase
AR Code to display customer reviews
AR Code to display a product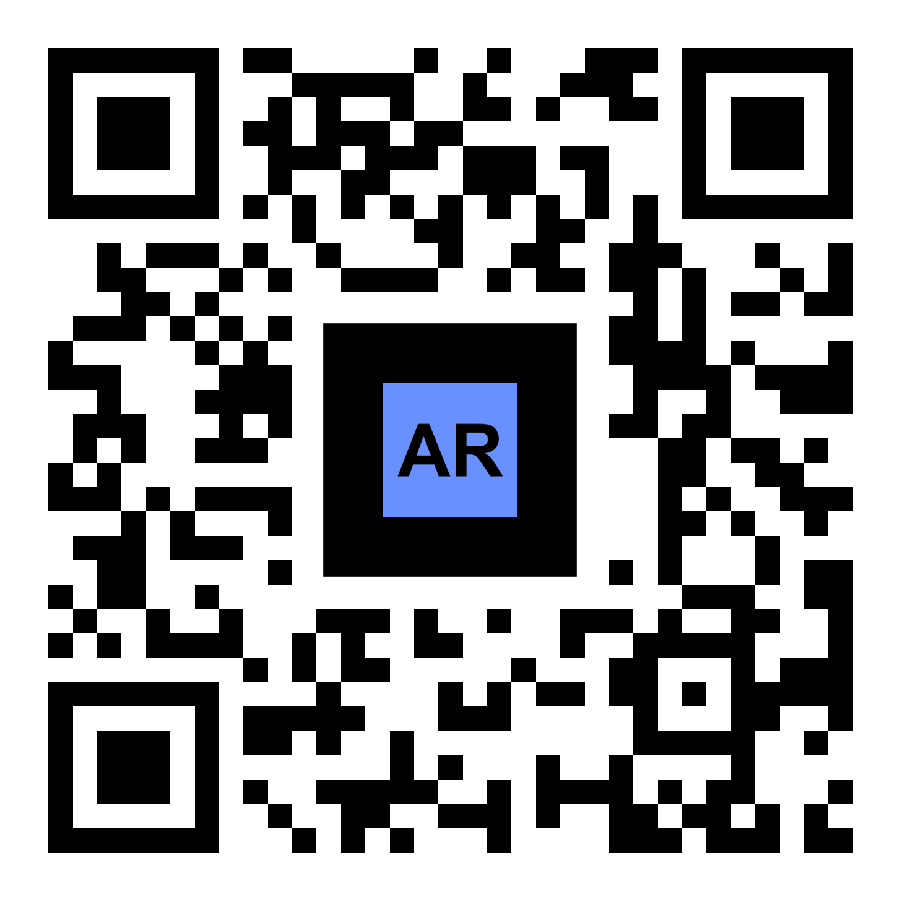 Establishing a marketing strategy that uses tracking and re-targeting AR Codes
The AR Code platform provides tools to manage and track your AR experiences. The dashboard contains statistics for each code on the platform, including scan data (date, location, device). The import/export feature provides a CSV file of these statistics.
Another advanced Re-targeting pro feature allows you to send visitor data to the major advertising platforms: Facebook, Google, Linkedin, Twitter, AdRoll, Quora. You can then re-target these AR Code scanners through dedicated campaigns.
Powering
17,704 AR experiences
Serving
18,393 Scans per day
Start creating, managing, editing, and tracking your AR Code experiences.