---
Sunday 23rd of January 2022 10:19:41 AM |
---
Augmented reality is increasingly used in daily activities on the Internet. Mainly displayed on social networks with Snapchat, Instagram or TikTok AR filters, this technology is also implemented on various websites, products or applications.
To be a digitized company in 2022, it is essential to study the possibilities of implementing augmented reality in your activity.
AR Logo to make your own 3D logo in less than 5 seconds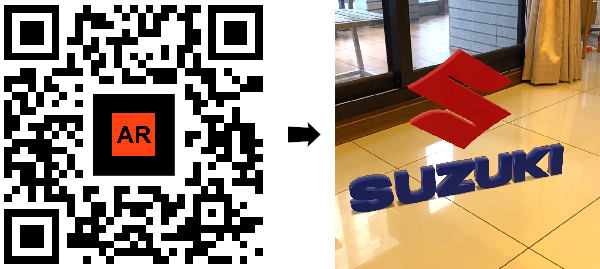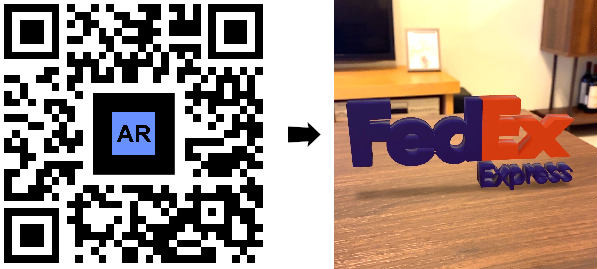 AR Code is a universal technology that enables smartphones to display Augmented Reality content without downloading any app.
One of the first areas to target for the implementation of AR within your business is marketing or branding. To do so, AR Code offers a wide range of possibilities for creation and implementation, one of which is particularly effective and easy to implement: Generating your brand logo in AR.
From your logo's .SVG file, you can get the automatic modeling of its 3D version and then anchor it with an AR Code.
Augmented Reality logo demo: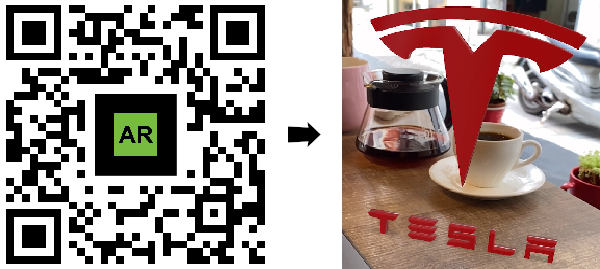 An AR Logo will add a dash of originality to your work and improve its recognition value. Put your logo on your business card, products packaging, documentation or anywhere else that needs a creative touch.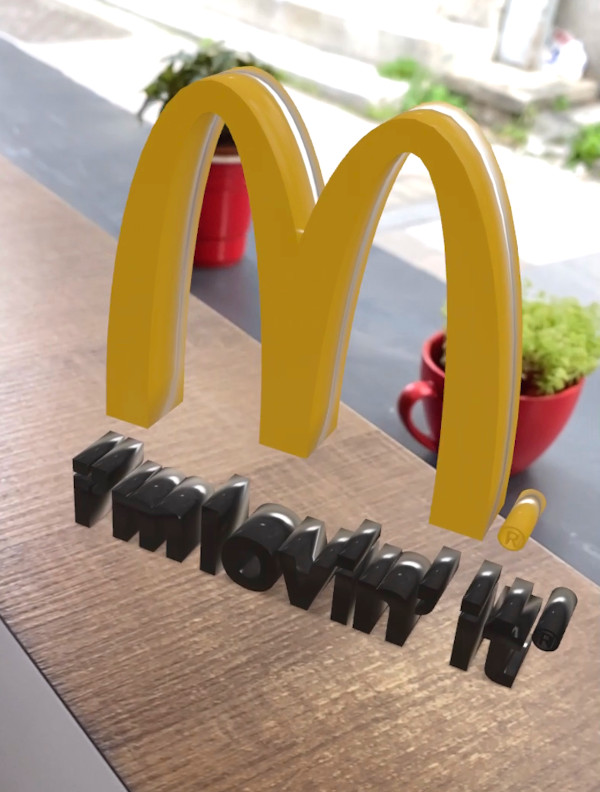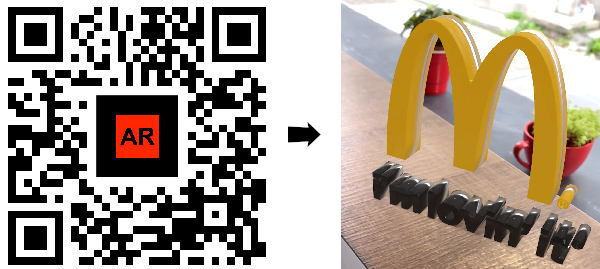 Let's see how to create a 3D Logo on AR Code
Creating an AR Logo is a simple process. First make sure your logo is an SVG file. This graphic format is the default format for the creation of logos, if you don't have one, your graphic designer can provide you with one on request. Once you have your file, follow these instructions:
Log in to your AR Code account and click on the "AR Logo" type of experience
Upload your file, and a 3D prototype appears.
Change the depth as desired (1 to 30).
Change the glossyness of its texture (Max: 10)
Change the scale (Max: 30)
Select its position, vertical or horizontal.
Select the overlay. This parameter depends on the structure of your SVG, test both possibilities to keep the best one.
Generate your AR Logo which will be automatically anchored behind an AR Code.
Tutorial Video: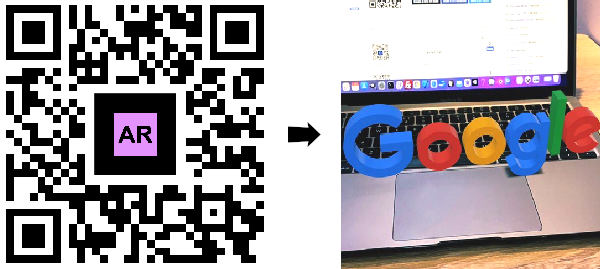 AR Code SaaS have a lot of features
AR Code offers 7 types of easily modelable AR experiences.
Text flyover, to display remote data on an AR code
AR Filter, to anchor the AR experiences of social networks behind a AR QR Code
AR Logo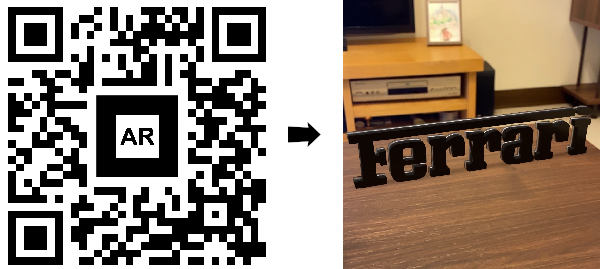 These augmented reality modeling features equip you with a variety of tools for creating, managing, and sharing your AR experiences.
AR Code interface lets you follow tracking statistics regarding access to your AR experiences as well as set up retargeting-type tracking tools to target the scanners of your AR campaigns.
Additionally, AR experience access can be tailored to your taste with the custom pages feature. An API key permits third-party use of your AR Code account. Our PRO accounts feature a Teamwork feature. And premium users have access to various tools that help you manage your Augmented Reality campaigns.
Powering
17,704 AR experiences
Serving
18,391 Scans per day
Start creating, managing, editing, and tracking your AR Code experiences.