---
Friday 5th of June 2020 08:39:29 AM |
---
QR codes are mainly used to link to a website or verify the authenticity of products. AR Code makes this technology even smarter, allowing people to virtually explore a product or location.
How museums are leveraging innovative technologies?
Museums serve many purposes, from education to cultural exchange to scientific advancement. These institutions are dedicated to preserving the past by exhibiting valuable objects.
To be relevant to young audiences or to preserve objects in their collections, museums must explore new technologies. As artworks can be expensive and fragile, museums should include ways to make them available online for virtual viewing. While audio or video virtual tours works well, augmented reality technologies allow for a more engaging and immersive virtual experience.
The future of museums in the age of Augmented Reality Codes
Among the new technologies used to improve interactivity of museums, AR Code is a computer and vision tech that promises to provide access to immersive 3D experiences anywhere. Also known as the Augmented Reality Code, this customizable technology offers practical applications in the cultural industry. It may be a bright idea to use it in museums, for interactive art works or with our new feature AR Portal to get access to a fully immersive museum tour from a brochure or a website.
The AR Code platform is a lightweight web service with advanced tools such as tracking and teamwork. It is developed for professionals and fully customizable, allowing you to create, manage and track AR experiences.
Augmented Reality Codes For Museums
Using AR Code, museums can enhance their exhibits by providing 3D animations that allow interactive exploration and sharing of the AR content.
Using the AR Code, museums can boost the popularity of their collections and enhance their reputation while simultaneously promoting their virtual experiences beyond the museum walls to those who visit their museum's website or see its advertisements.
For example, you can see a painting in detail without getting out of your living room. All you have to do is scan the AR Code (below) to immerse yourself with the 3D model.
Have you ever wanted to get close to a painting in a foreign art museum? With augmented reality, it's possible. You can view and interact with the artwork as if you're there in person.
Below is an augmented version of the Vincent van Gogh painting "Self-Portrait with Grey Felt Hat, 1887". This Augmented Reality experience has been created in a few click in the AR Code interface and its "AR Photo" feature.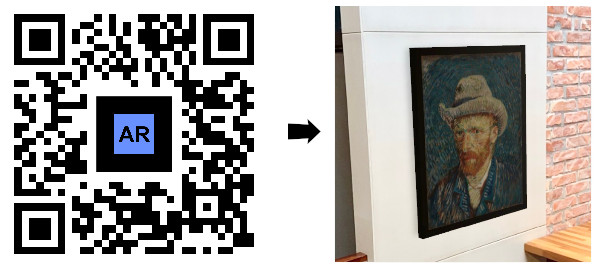 Here are examples of augmented reality codes with statues: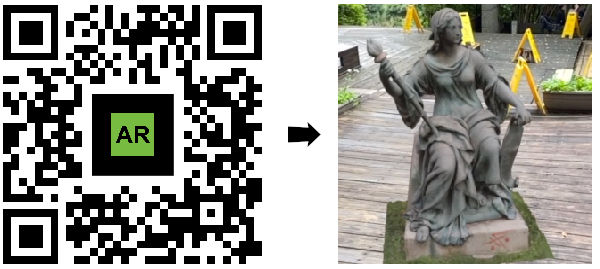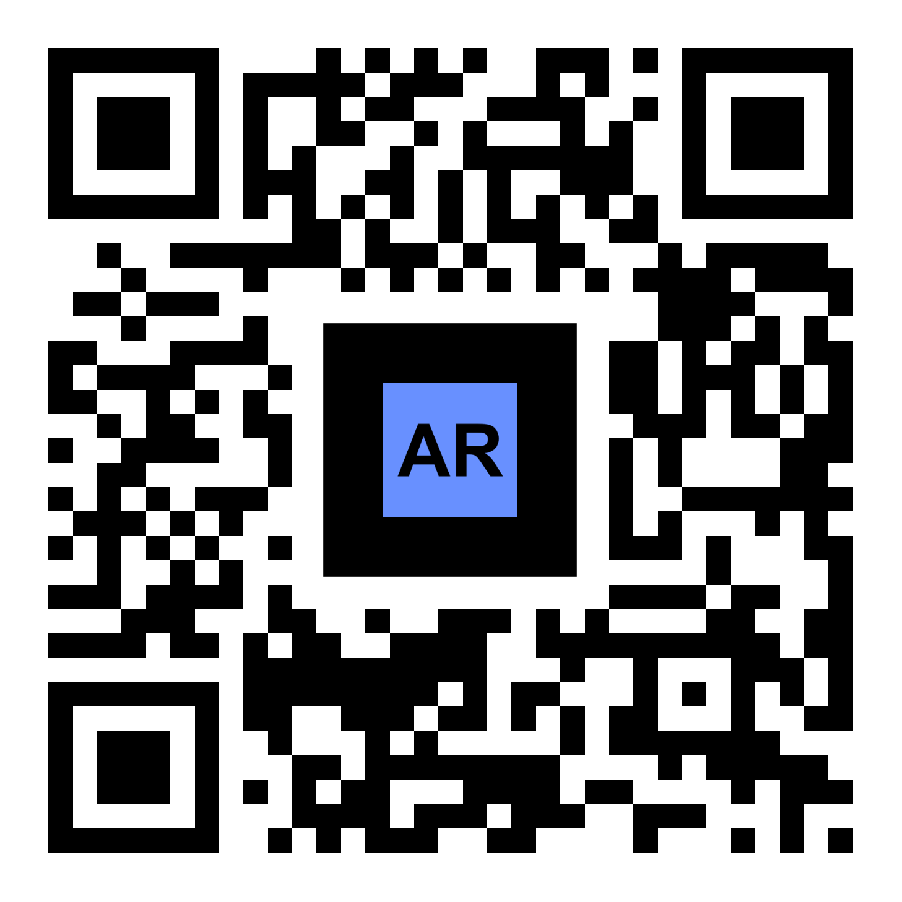 Considering the current pandemic situation, AR Codes for a Virtual Reality tour of museum exhibits are useful to both the museum's owners and the visitor. AR is a great way to visit museums virtually, which also helps in protecting yourself from the pandemic that the world is fighting against.
To address this specific use case, we have developed the project AR Portal (https://ar-portal.com). It allows you to create virtual 3D environments from 360 photos. Take a look at the example below: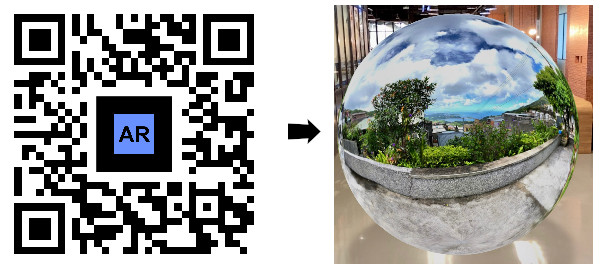 Powering
8311 AR experiences
Serving
1,285 Scans per day
Start creating, managing, editing, and tracking your AR Code experiences.