---
News | Sunday 18th of December 2022 08:37:59 AM |
---
AR Code technology is revolutionizing the way we experience sports events like the FIFA World Cup Qatar 2022. With Augmented Reality, fans can now access 3D content and interactive experiences directly from their smartphones or tablets.
AR Codes to universally display Augmented Reality experiences
One way to use AR around sports events is through the use of AR Codes. These are QR Codes that, when scanned with a smartphone or tablet, trigger the display of 3D content or other interactive experiences.
For example, during the FIFA World Cup Qatar 2022, fans were be able to scan an AR Code to access 3D models of their favorite players, the 3D World Cup trophy or to display virtual reality experiences that put them right on the field.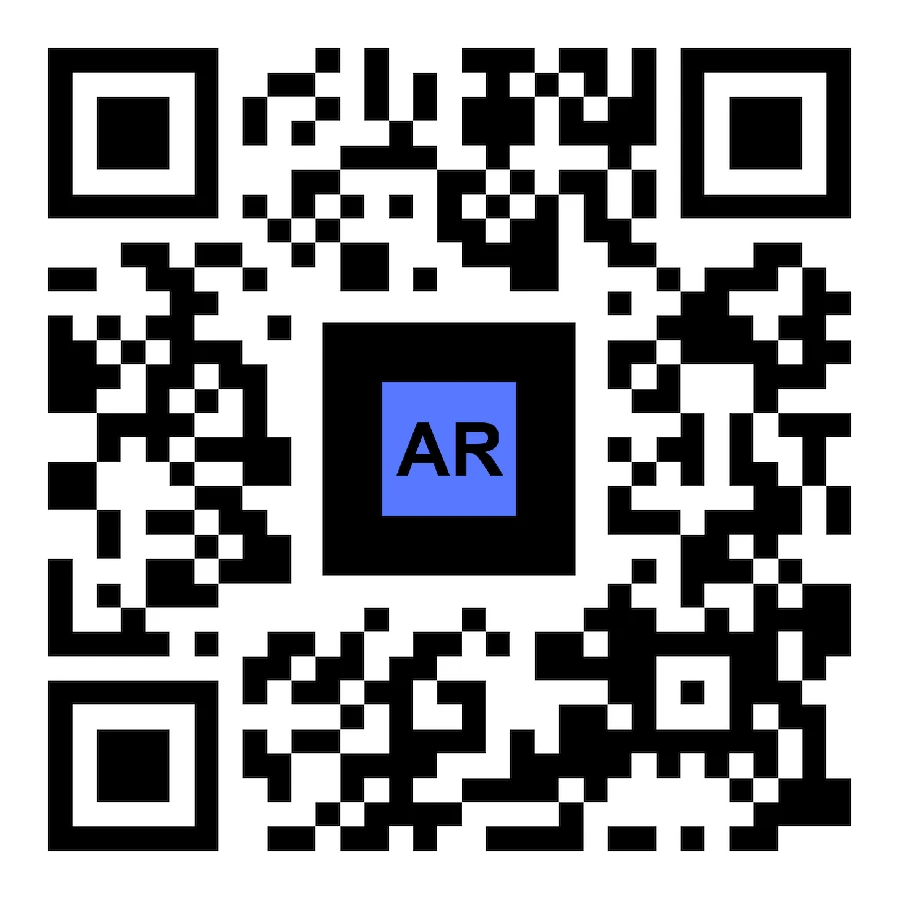 AR Codes can be displayed on billboards, showcases, or physical objects at the event, or they can be shared digitally through social media or other online platforms.
AR Code can engage fans during a Sport event
By using AR Codes, event organizers can provide fans with a new level of engagement and immersion, enhancing the overall experience of the event. As it was during the FIFA World Cup 2022 in Qatar!
Related article: AR QR Codes can also be used in sports centers to engage customers.
Powering
19,414

AR experiences
Serving
20,584

Scans per day
Start creating, managing, editing, and tracking your AR Code experiences.