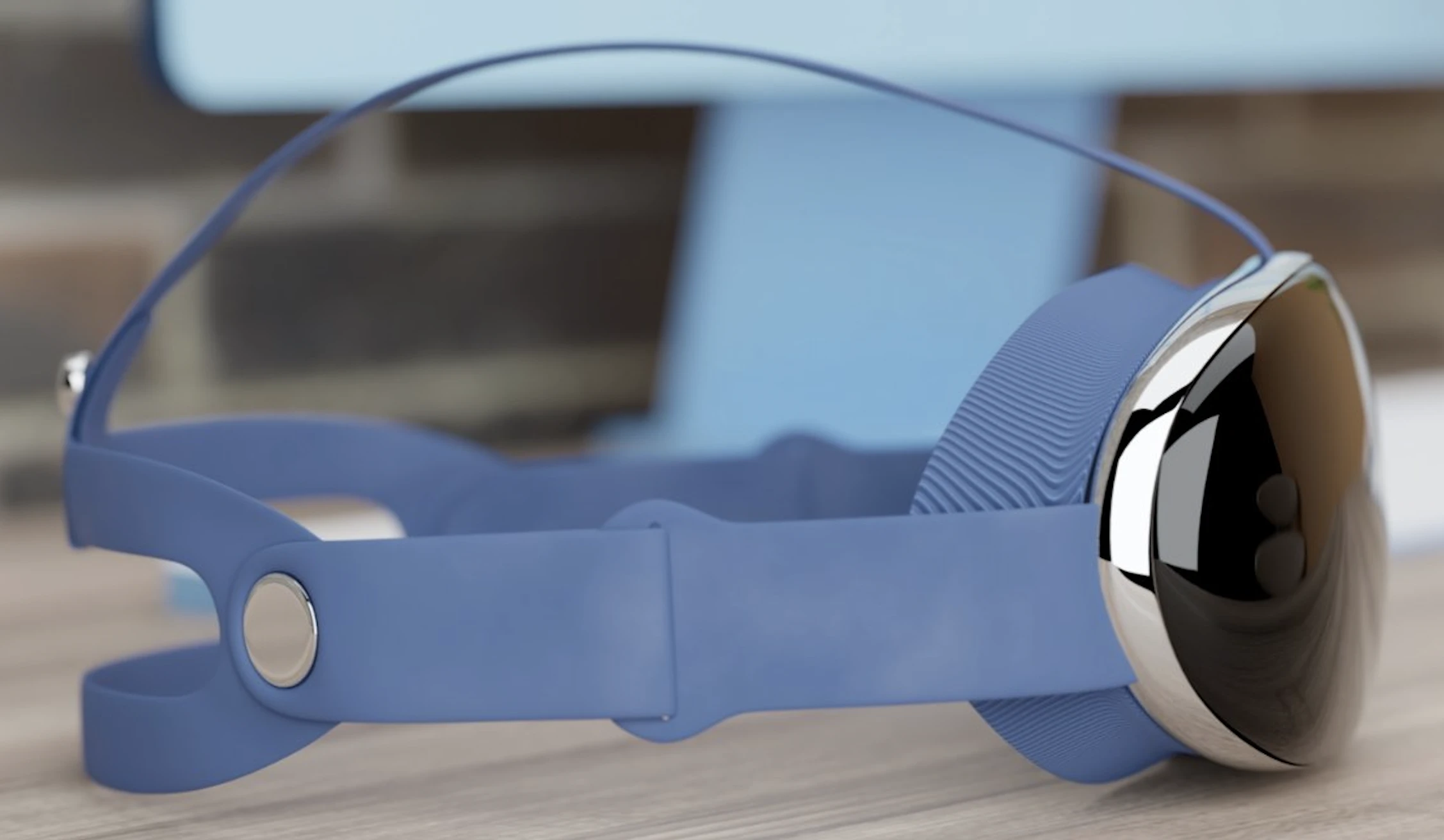 Apple Reality | Monday 9th of January 2023 08:35:02 AM
---
In spring 2023, Apple will release its own augmented reality headset, joining the ranks of virtual reality devices that have gained popularity in recent years. This information comes from Mark Gurman, a technology journalist who has written for several publications, including 9to5Mac, Bloomberg, and Business Insider.
Apple has been investing in augmented reality technology for several years and has already integrated it into several of its products, such as the iPhone, iPad, and iPod.
Apple Reality, the future Apple Augmented Reality headset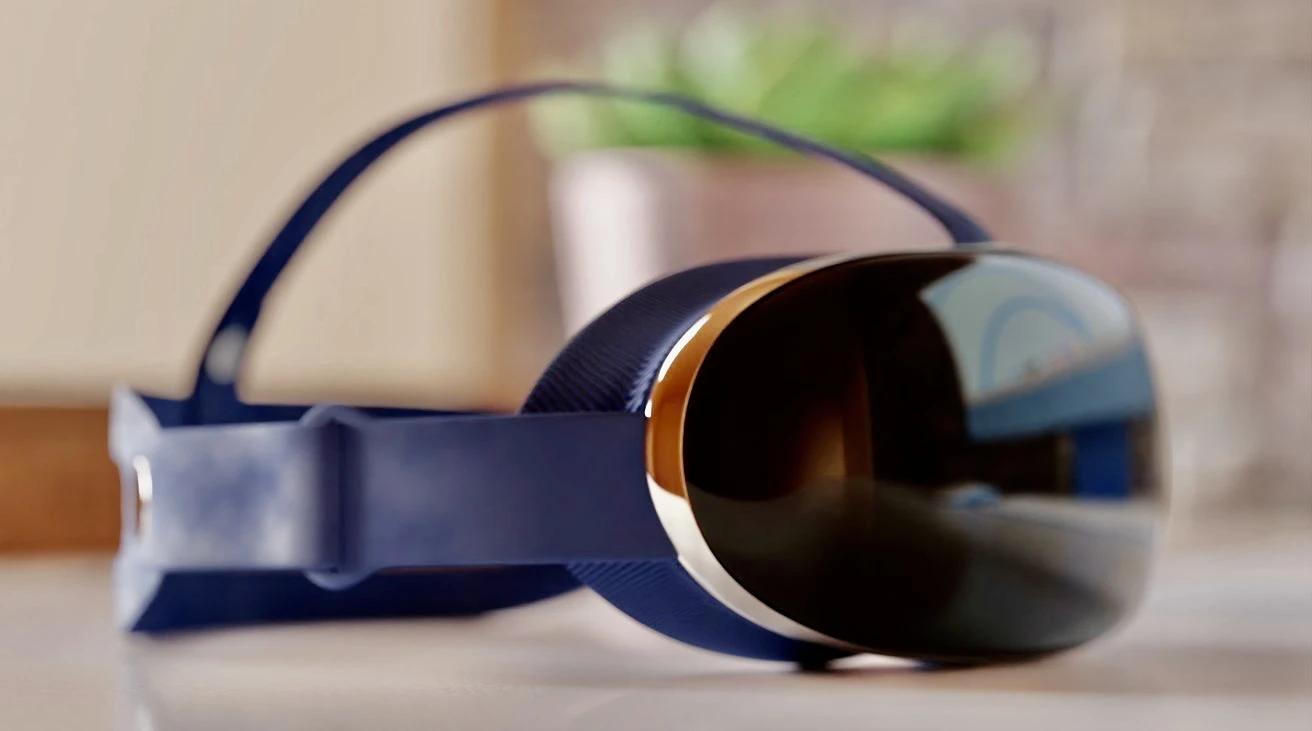 A possible design of an Apple Reality AR/VR headset
Excitement is building around the rumored release of the Apple Augmented Reality headset, but it's important to remember that it is not yet available on the market.
According to leaks, the Apple Reality headset will feature a number of improvements to the existing AR and VR devices. The headset is expected to resemble ski goggles and will have an external array of 12 cameras to power both AR and VR apps.
The headset will also include small motors that shift the lenses inside the headset to provide the best experience for the user and a button that allows them to switch between fully-immersive VR and an AR view to see their surroundings. It is also expected to have support for AirPods Pro and will use inward-facing displays with 8K resolution for each eye and an outward-facing one for the front.
The Apple Reality headset will also have cameras and sensors to capture facial expressions and body movements, as well as short and long-range LiDARs to track the environment around the user.
The Technology behind the Apple Reality Headset: ARKit
The company's ARKit framework allows developers to create and display AR experiences on these devices and was first released in June 2017. Apple has also filed patents for AR and virtual reality technologies and is rumored to be working on a product called "Apple Reality" that would incorporate AR features.
ARKit includes a number of features and tools for building AR experiences:
Visual Inertial Odometry (VIO): This allows ARKit to accurately track the device's position and orientation in the real world.
Plane Detection: This feature allows ARKit to detect flat surfaces in the environment, such as tables or floors.
Scene Understanding: ARKit can understand and analyze the 3D structure of the environment, including the position and orientation of objects.
Light Estimation: ARKit can estimate the lighting conditions of the environment in real-time, allowing AR content to blend seamlessly with the surroundings.
Image Tracking: ARKit can recognize and track specific 2D images or patterns, allowing developers to create AR experiences that are triggered by specific objects or images.
Face Tracking: ARKit can track and analyze the facial expressions and movements of a person, allowing developers to create AR experiences that are activated by facial gestures.
Apple Reality AR QR codes
The Apple Reality ecosystem would also include scannable AR QR codes, with the project being called Gobi.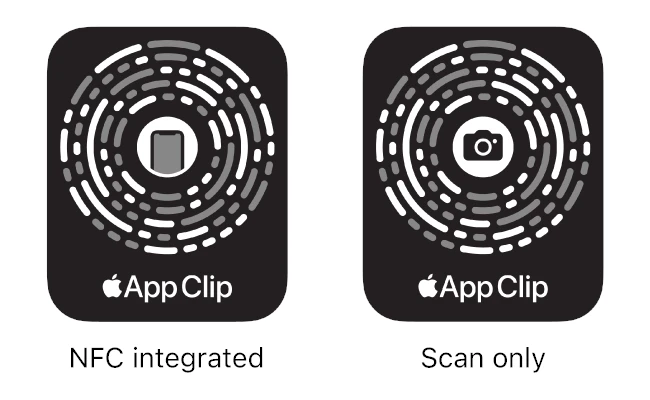 A preview of this technology can be accessed through App Clip Codes associated with AR content, and the Apple AirTags are small devices that can anchor AR. It appears that the entire Apple ecosystem is transitioning to include more AR capabilities, potentially in preparation for an AR headset or glasses. Until the company makes an official announcement, it is impossible to know for certain what features or capabilities the Apple AR headset may or may not have.
AR Code will be adapted to the Apple Reality headset
At AR Code, we are closely following the release of the Apple AR headset and are preparing to automatically adapt its use to the scanning of all codes generated on our platform. We already use the ARKit framework for displaying AR experiences on iOS and iPadOS devices. To use ARKit as a rendering AR SDK on AR Code, you will need to have an iOS or iPadOS device running iOS 11 or later.
Powering
19,406

AR experiences
Serving
20,583

Scans per day
Start creating, managing, editing, and tracking your AR Code experiences.