---
Sunday 7th of June 2020 08:00:55 AM |
---
AR Code is a new augmented reality technology that can be used to enhance daily life. Simple and practical, professionals can use it to develop their skills and gain recognition.
Sports centers coaching
Sports centers are places to practice indoor sports, to stretch, to maintain fitness, and to train for a special purpose: sports competition, dancing show, etc. Many sports center owners suggest some home virtual coaching services to their customers. This video coaching method, popular on Youtube, can attract many new customers; especially the ones who will never show up in a gym. Using AR Codes to present this virtual coaching via a website or a brochure is advantageous in many ways; both for for the coach and its customers.
AR Codes to implement virtual coaching
AR QR Codes or Augmented Reality Codes allow you to enhance an extra dimension to the place or product you are checking by adding 3D content to the reality that surrounds you. It combines the view of the real-world environment with computerized 3D data rendered in real-time. AR Codes can be used to display promotions or information on a product's packaging, in brochures, on websites, or on sport equipments...
AR Code is supported by default on Android & iOS devices. On the creator side, it's a powerful platform with pro features like teamwork, tracking, re-targeting...
AR Videos for Sports & Fitness equipment
The AR Video function of the AR Code platform can be very useful for teaching the safe use of sports equipment. Here is an example for outdoor sports equipment.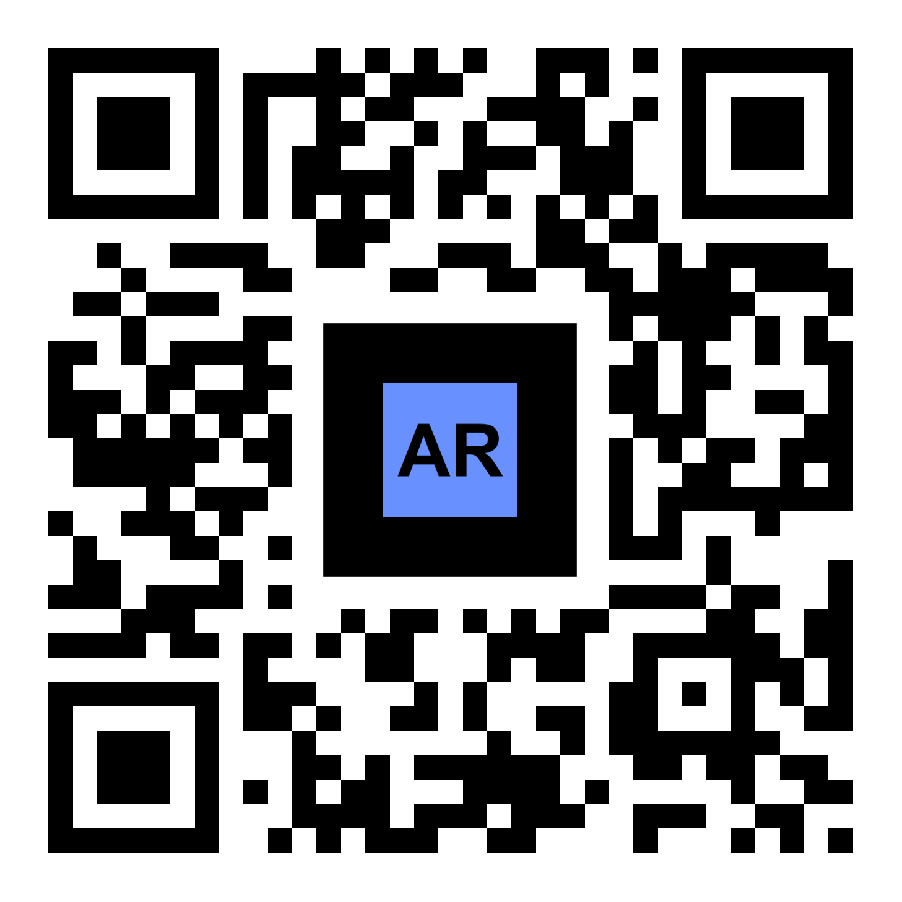 For more information on this feature, please see our dedicated blog post: AR Video presentation
Why using AR Codes ?
Here are some advantages for sports centers to use augmented reality (AR) codes.
Some people just can't go to the sports center every day. If your customer is one of them, virtual coaching with use of AR Codes could be a good solution.
AR Codes can be used in the gym, in which you can display a virtual coach in the form of a hologram or a video. This last can teach, guide, and motivate your customer, or show practical information such as safety tips.
Using AR Codes to provide safety advice or assistance in the use of heavy equipment could be useful for bodybuilding training.
Through an AR Code, you can give biologic health assistance, like showing what muscles are being used for a specific movement.
This is an example of a virtual assistant to greet customers: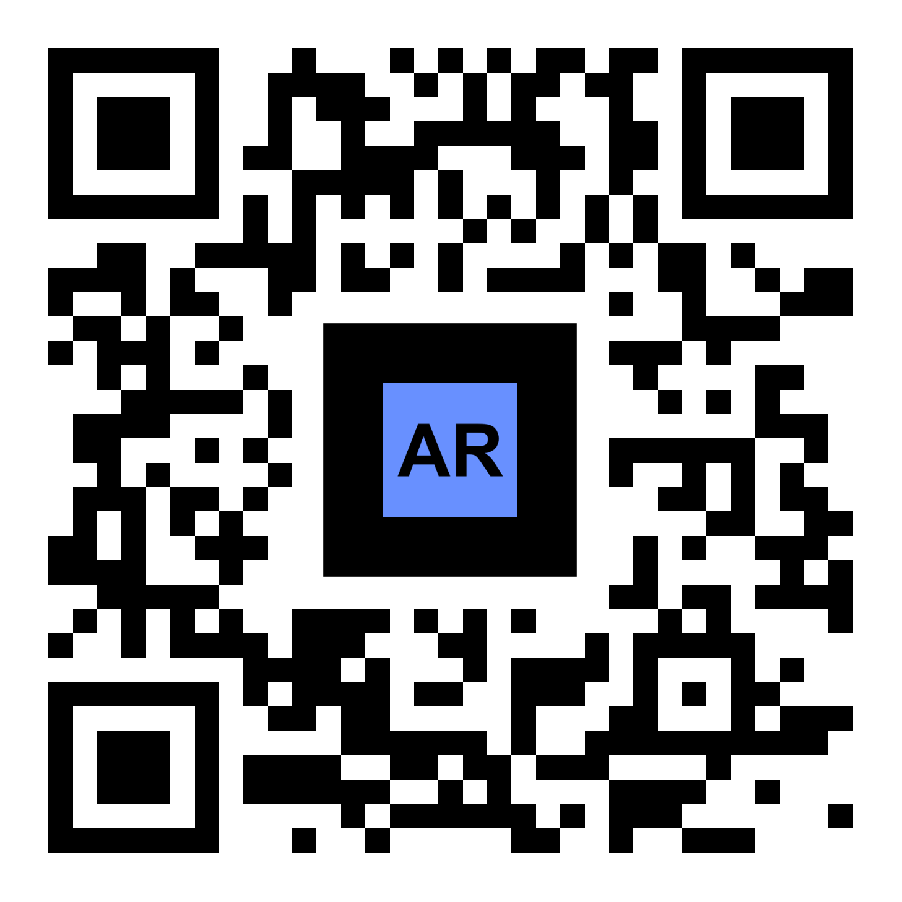 Powering
17,704 AR experiences
Serving
18,388 Scans per day
Start creating, managing, editing, and tracking your AR Code experiences.